NEW CERTIFICATES FOR RUT955 AND RUT240
Working on various certifications for our products is a time-consuming but rewarding task. Different standards and requirements for networking devices vary by sector, region, and other factors. We continue our efforts in acquiring multiple approvals from diverse institutions based on the needs of our clients from all around the world.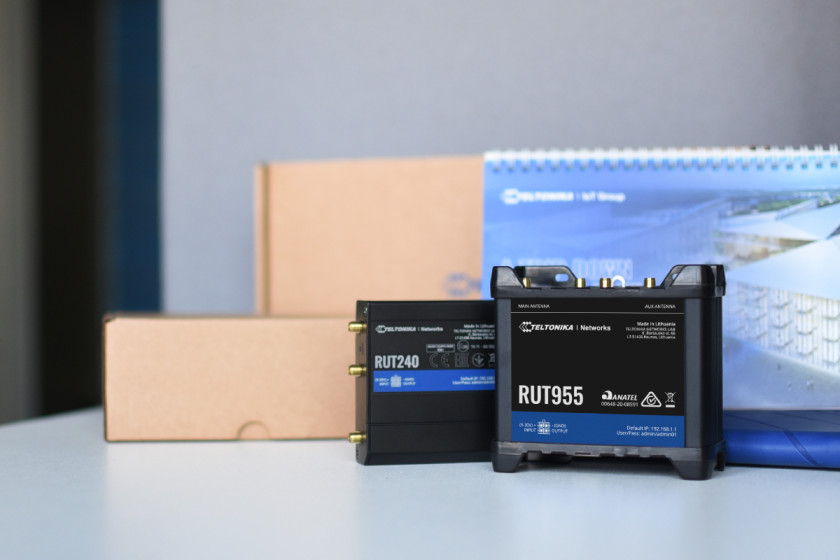 We already had our best-selling routers - RUT240, RUT950, and RUTX11 - on the list of approved devices by AT&T and PTCRB. Today we are happy to announce that another product - RUT955 - joined this growing group. PTCRB is a certification organization in the US, ensuring the interoperability of wireless devices by using pre-defined test methodology and specifications. PTCRB certificate provides assurance to operators and manufacturers that a specific device will be functional within required mobile networks and frequency bands.

PTCRB completes verification of compliance with global industry standards through a rigorous certification process. Using certified products eliminates the risk of cellular devices being inoperable within wireless networks. The certification currently applies to products with codes: RUT955 J***** and RUT955 W*****.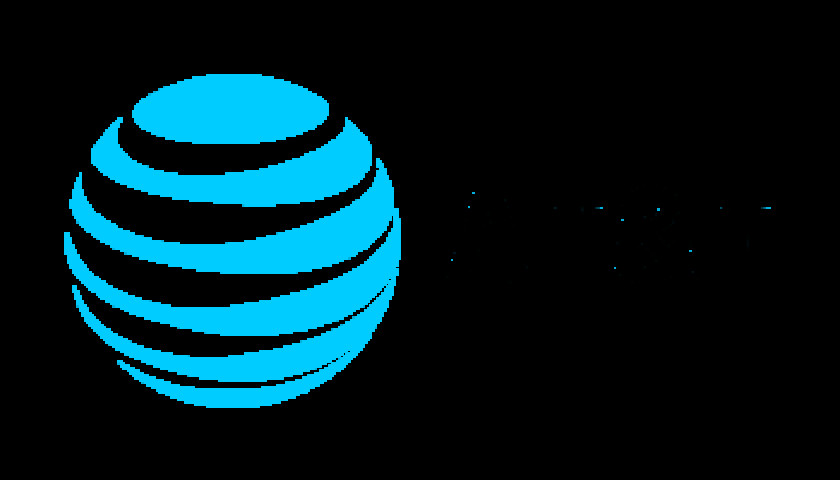 AT&T is the world's largest telecommunications company and one of the largest connectivity providers in the United States. The company is known for continuous innovation to connect people and businesses across the US by offering a reliable, high-quality network.

Using an AT&T verified device guarantees the product would be compatible with the network and will save time and money while implementing your IoT projects. AT&T also provides detailed information about certified products, including device type, frequency bands, and compatible platforms, easily accessible on their website. Minimize required resources and effort to customize and accelerate with proven quality devices and expert-level know-how from the market leaders.

Devices with the product codes RUT955 J***** and RUT955 W***** are certified for use in the AT&T network. They are also on the AT&T website among certified products.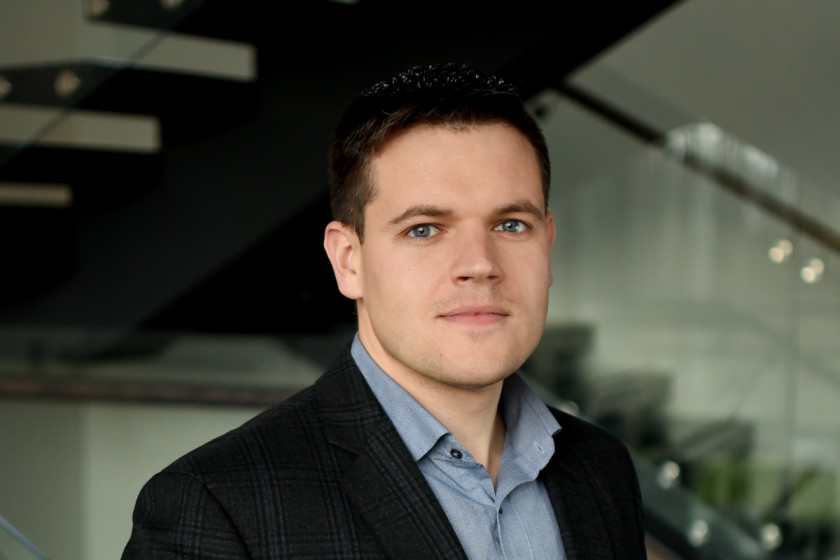 Giedrius Liutkevičius – Head of Business Development, Americas' region, commented on the impact developments: "We are pleased to have another product approved by PTCRB. This approval will help us continue to grow in the North American market and provide our clients and partners more flexibility to choose the best device and data provider for their IoT solutions. RUT955W is a new version of our all-time best-selling RUT9** series router built explicitly for the North American market. Its mobile module improved, adding more bands that major mobile operators in North America use.

Other great news is that AT&T also approved it, while T-Mobile and Verizon certifications are on the way. In these uncertain times, we managed to assure the stable component supply necessary to build these units, and the first batch of RUT955W devices is already in our Canada office stock. Our team takes orders, and devices are ready to be shipped to our clients and partners!"
In the meantime, another important certification mark has been received by the RUT240 G (global version device). Essentially, it means that the device has been tested and complies with class B digital device requirements per FCC rules. Therefore, the global version of RUT240 can be easily imported to the US and smoothly operate within the local LTE bands.
You may find all information about certificates on our Wiki page. You may simply click on the checkmark in the table to access complete information regarding a particular certification of each product.
LIKE THIS STORY?
Share it with friends!