EXPANDING THE HORIZONS OF RMS VPN SERVICES
One of the most significant advantages of our Remote Management System (RMS) is that it's an all-in-one remote management solution that's highly versatile: it offers the ability to customize the services you need. You can choose a service option that's best for your solution without paying for the rest you don't need. Doesn't that sound great?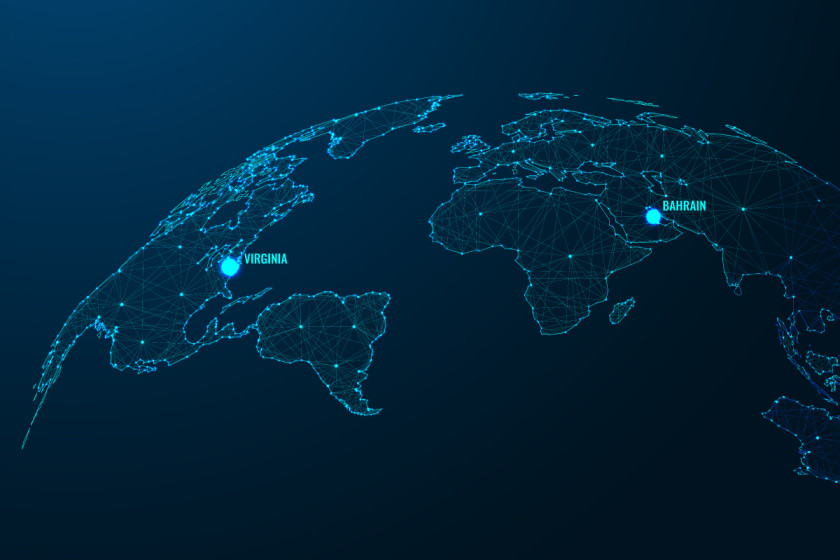 RMS Connect and RMS VPN are two out of four RMS services that can be used with third-party devices, and while both allow device management options, they differ in their complexity. RMS Connect services are excellent when you need simple, day-to-day monitoring options without going online. However, RMS VPN might be a better fit for your solution if it requires specific protocols for reaching certain endpoints, device monitoring, and overall control.
THE SUPERIOR FUNCTION OF RMS VPN
RMS VPN requires additional tools to access network endpoints, like software that allows you to communicate with connected devices. However, it lets you dive deeper into device management. By creating encrypted VPN tunnels, this service enables access to more than one network and its multiple endpoints at a time without making you worry about specific server setups or protocols.

Both services make RMS very powerful and valuable, and over the last few months, RMS VPN has been growing in popularity. For this reason, we decided to increase its number of servers. This decision came from our aspiration to make the best possible user experience for you – our clients.
TWO NEW RMS VPN SERVER LOCATIONS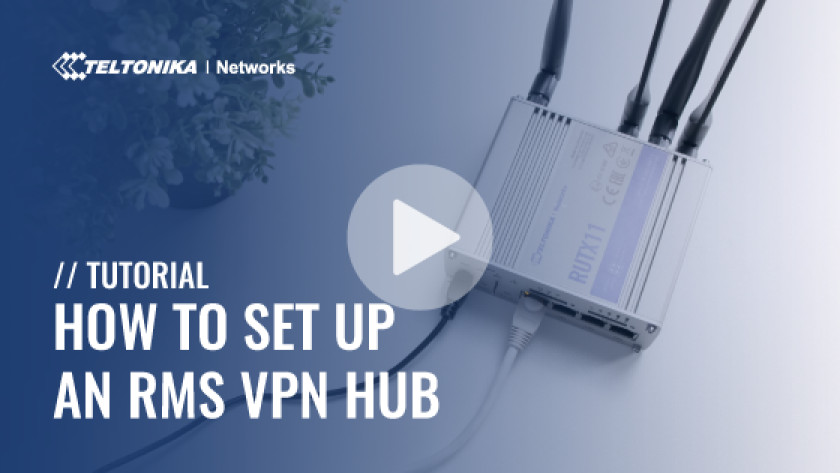 Since communication and device management over the Internet often depend on the distance between server and device, establishing additional servers in different parts of the world, in Bahrain and Virginia (USA), allows to cover larger areas and improve service accessibility. With more server locations, you can choose the one that's closest to you and reap the benefits: greater communication speeds, lower latency, fewer hops, and all at the same level of security.
LEARN MORE ABOUT RMS VPN
It's fantastic to see our RMS VPN service becoming increasingly popular. We couldn't be happier to add more server locations that will improve the use of this service. For more helpful information on RMS VPN, check out this article.

We also got this video on how you can set up the RMS VPN Hub by yourself. We promise it's super easy!
LIKE THIS STORY?
Share it with friends!