THE NEW TSW010 – SIMPLICITY TAKES OVER   
Creating complex and difficult-to-handle devices in a fast-paced world doesn't make much sense, especially when devices designed with simplicity in mind can often offer you the same performance and quality. When we were creating the newest addition to our family of switches, simplicity was what we set out (and managed) to achieve. However, that's not the only advantage our new switch has. So, let's welcome the TSW010 – an unmanaged switch that promises the most effortless user experience in industrial scenarios!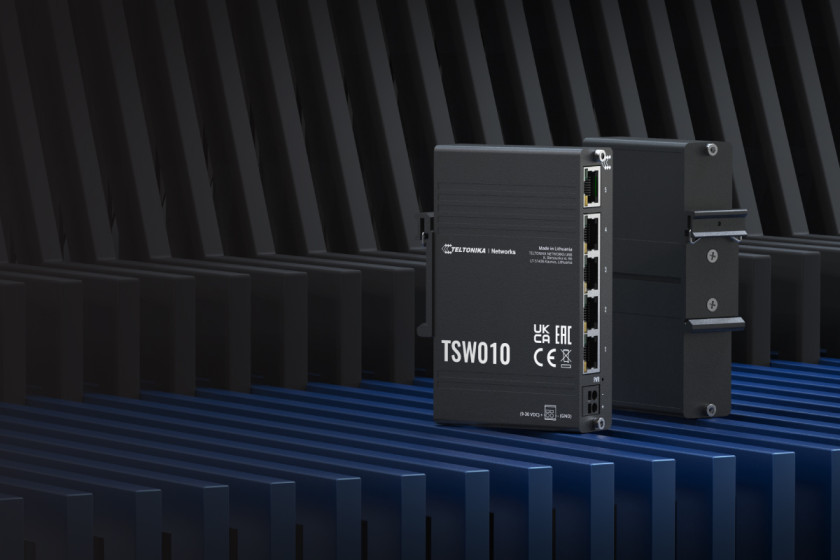 SPLENDID CONNECTIVITY SUPPORT   
The current market offers an abundance of different switches, all with different features to fit different needs. The TSW010 switch was made for machine-to-machine (M2M) communication, where high data throughput isn't required. Data transmission rates of 100 Mbps are often more than enough, such as in monitoring, control, and management applications where no heavy data is being transmitted. That's why with five 10/100 Ethernet ports, the TSW010 can equip your solution with network connectivity and speeds that are perfect for most industrial solutions. These ports are a significant reason why this device is one of the most cost-effective in the market, ensuring you don't overpay for features you won't need.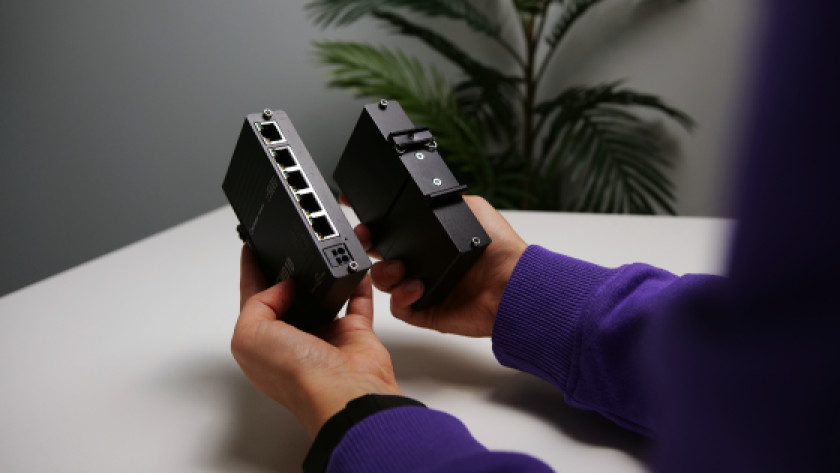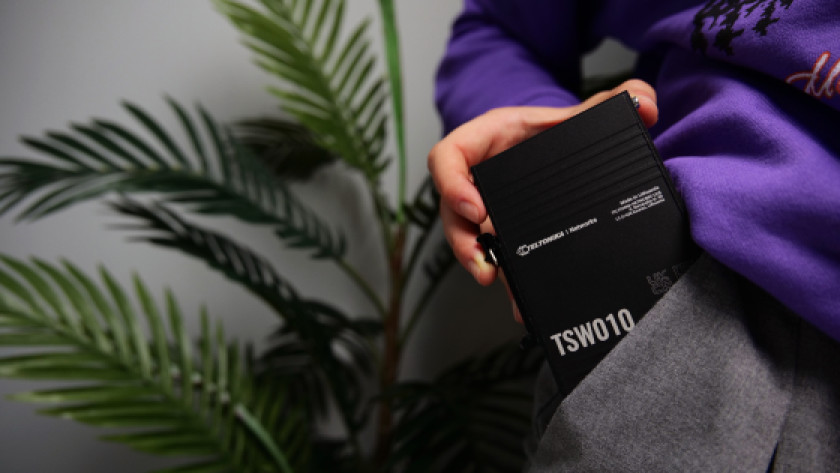 THE GOLDEN TICKET TO COST-EFFECTIVENESS   
Want a simple, easy-to-use switch with no installing or configuring hassles? No need to look further. TSW010 was designed to be a plug-n-play switch, meaning it doesn't require a specially-trained engineer for manual configurations, monitoring, or management. TSW010's front-facing ports and built-in DIN rail bracket are bonus points – eliminating the need for additional mounting kits and making device installation as smooth as possible, even in the most complex environments.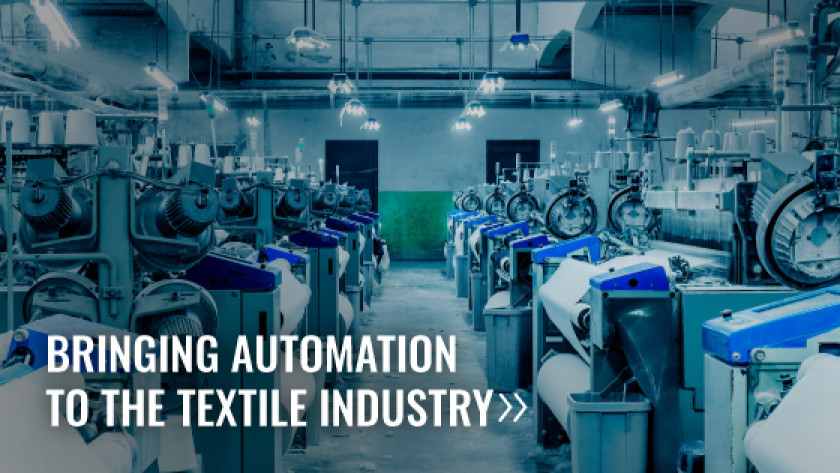 CONNECTING ALL THE DOTS   
Eager to find out how the TSW010 supplies network connectivity when put into practice? Find out how this industrial switch fits a textile manufacturing facility like a fish to water, supporting reliable connectivity and data transmission for machinery control operations!   
LET'S DIVE INTO THE SPECS   
On November 10th at 11 a. m. (GMT +2), our Operational Marketing Project Executive – Evelina Sinkevičiūtė – will be hosting the "Introducing the New TSW010 Switch" webinar, where this switch will be analyzed from head to toe. Make sure to register and get your TSW010-related questions answered!   
LIKE THIS STORY?
Share it with friends!
GOT A QUESTION?
We're here to help!