HOW TO FIX Wi-Fi DEAD SPOTS WITH Wi-Fi MESH TECHNOLOGY
One of the most common concerns people have when figuring out Wi-Fi coverage in their solutions is dead spots that emerge due to weak or no wireless network signal at all. The name might sound ominous, but fear not, as these connectivity voids are far from fatal. In fact, they can be easily fixed with the right networking equipment and technologies like Wi-Fi mesh.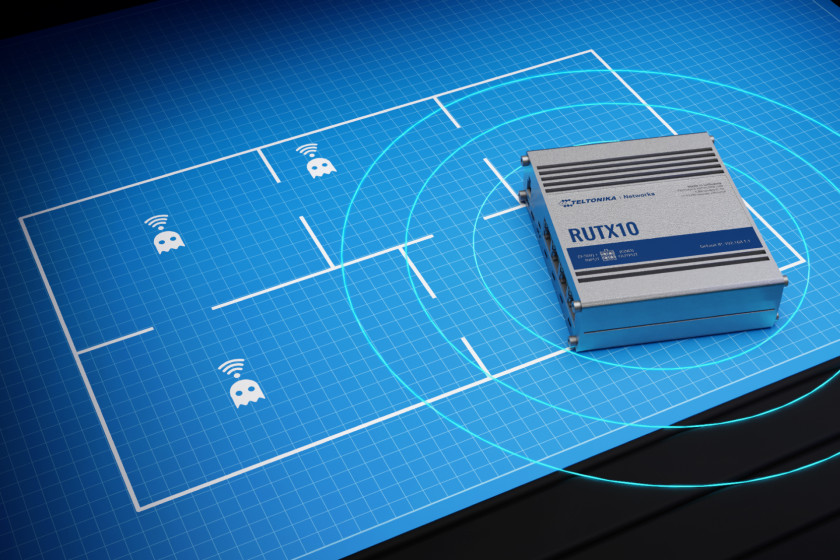 LIKE THIS STORY?
Share it with friends!
GOT A QUESTION?
We're here to help!