KEY ADVANTAGES OF RUTOS: RELIABILITY
In this series of articles, we would like to take a closer look at the software at the heart of Teltonika Networks products – RutOS. RutOS is a unified operating system based on OpenWrt. It is factory-embedded into every Teltonika Networks device, so no installation is required from the user, and there are no additional costs. This system enables our customers to have an excellent user experience due to its' incredibly intuitive interface.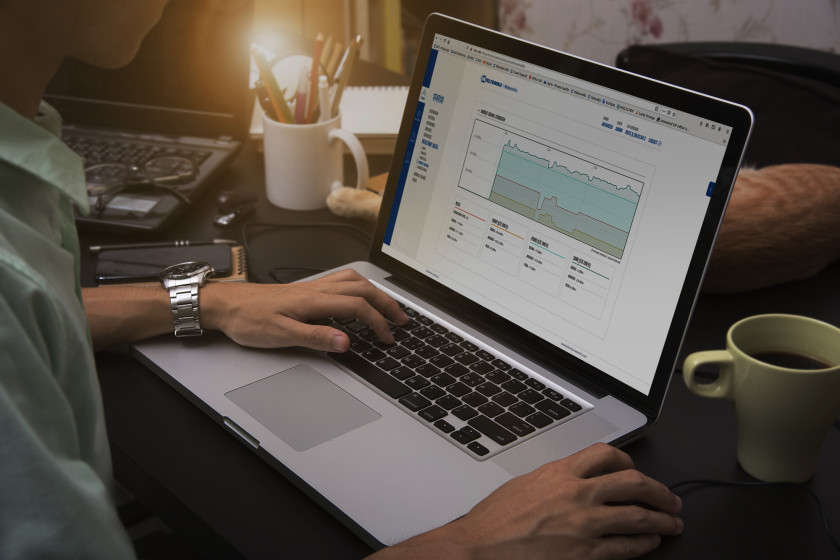 LIKE THIS STORY?
Share it with friends!
GOT A QUESTION?
We're here to help!