RMS Connect: Your Expert Remote Management Tool
RMS Connect is a unified remote management tool for your fleet of IoT devices. Using supported protocols, access to your smart devices anywhere in the world is only a few clicks away. If you're not using it right now, you're missing out on the value!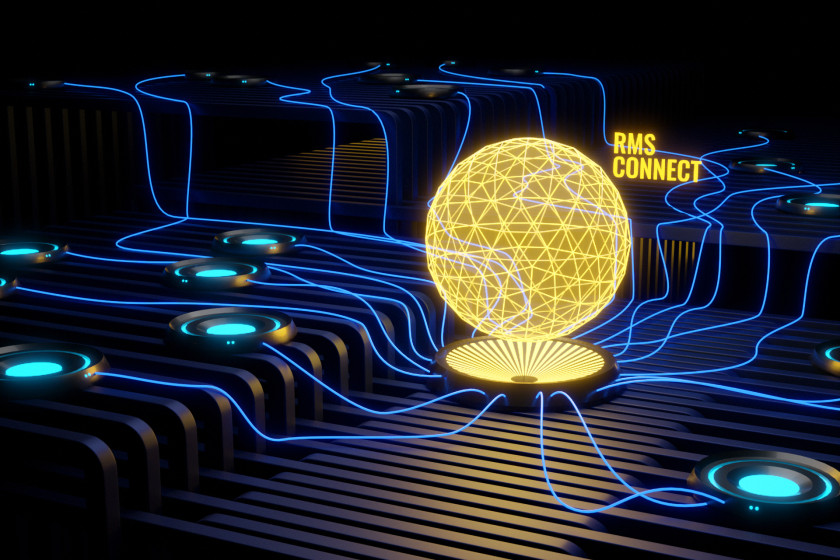 In the era of interconnected devices, managing and accessing remote end devices in the IoT landscape has become crucial. With the help of advanced remote management tools and software, you can streamline operations, enhance efficiency, and ensure seamless workflow across your network of IoT devices. In this article, we'll explore the need for IoT remote device access and control, and the best solution for this need: RMS Connect.
RMS Connect is one of the key services of the Teltonika Networks Remote Management System (RMS) – itself a comprehensive remote management tool for IoT devices. In a nutshell, RMS Connect is a centralized hub for engineers and IT administrators to remotely access, manage, and control end devices connected to their fleet of remote IoT devices.
By leveraging such a remote device management system, accessing and controlling your fleet of devices and performing IoT device remote tasks is simple and easy. Regardless of the physical location of the devices, you can work on its interface as though you were right there next to it. 
HOW DOES RMS CONNECT WORK?
Similar to a remote management software, RMS Connect acts as a gateway between you and your fleet of end devices wherever they may be. It creates time-limited proxy links that you can enter in a browser, making the interface of the corresponding protocol return to you via RMS Connect. For example: WebUI with HTTP(S), the command line interface with SSH and Telnet, file access with SFTP, and the desktop screen with RDP and VNC.
The default expiration time of those links is 45 minutes, but you can select a different option if needed. This feature is implemented for added security to this remote management tool and goes alongside the added encryption of an SSH tunnel.
BENEFITS & FEATURES OF RMS CONNECT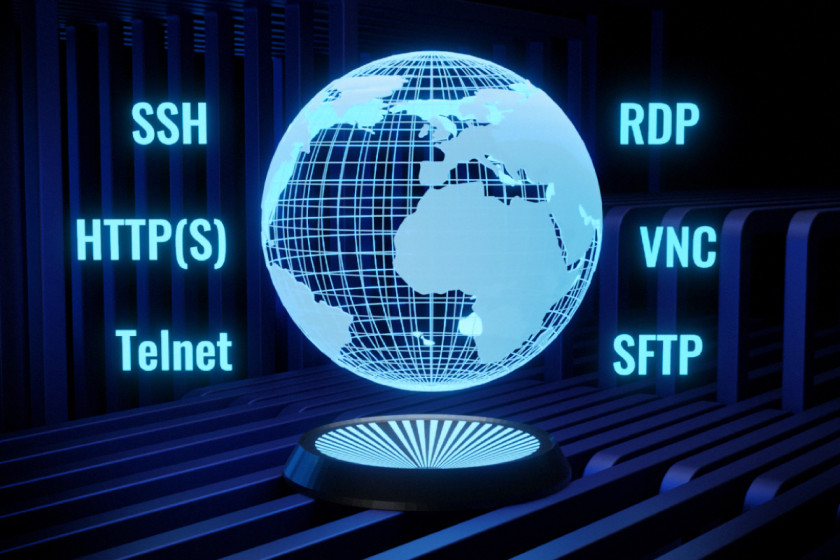 RMS Connect has many benefits and features to offer. Firstly, using RMS Connect does not require a public IP address, additional Firewall configurations for Teltonika Networks IoT devices, or port forwarding. Automatic configuration for the remote connection to the end device is available for streamlined use.
This remote management tool supports the following protocols: HTTP(S), SSH, Telnet, RDP, VNC, and SFTP protocols. Using any of these protocols, you can directly access and control end devices connected to your remote IoT devices using a web browser. RMS Connect also automatically scans your IoT devices and informs you of available default communication ports (22, 23, 80, 443, 3389, 5900).
Best of all – you only pay for this service when you use it, and only for the amount of data used!
EXAMPLES OF RMS CONNECT IN ACTION
If you're interested in what using RMS Connect looks like in practice, we have a couple of use cases featuring its capabilities that you should definitely check out.
One example is a centralized vending machine POS system use case, where RMS Connect and the SSH protocol were used to establish secure remote management with a banking card terminal for IT firmware updates in a remote POS system.
Another example is the remote calibration and control of smart traffic lights, in which RMS Connect and the Teltonika Networks RUT240 router were used for providing secure remote management and control capabilities to the traffic lights.
LIKE THIS STORY?
Share it with friends!
GOT A QUESTION?
We're here to help!