AN ALL-NEW NORTH AMERICAN PRODUCT CATALOG
We see the global market as just that – global, and that means putting in the effort to even the playing field when it comes to convenience and accessibility. Part of that happens behind the scenes, like getting our products certified by the local authorities in any given region, while others get to enjoy the spotlight, like a region getting its own dedicated product catalog.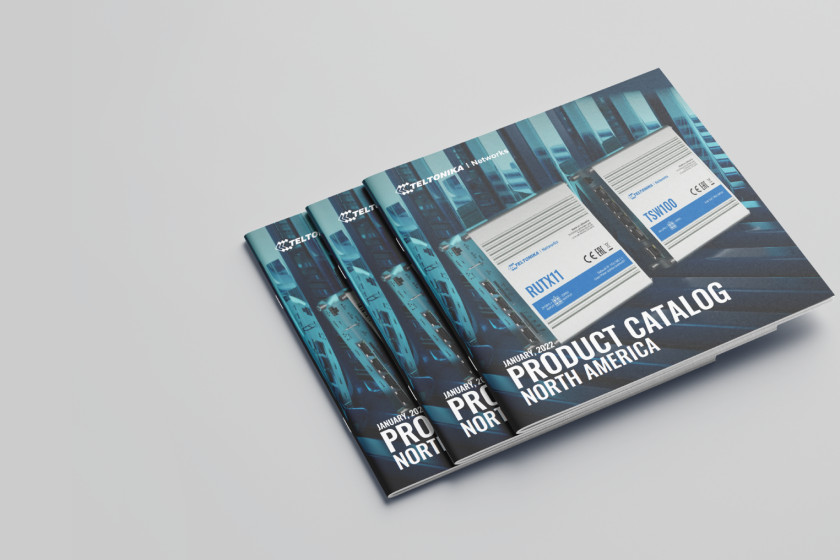 If you're from the U.S. or Canada, the spotlight is now on you!

We're excited to unveil our new North American product catalog. Knowing which of our devices is certified and available in this region will be much simpler for you moving forward.

In terms of certifications, all devices listed in the catalog are FCC certified and all cellular devices are PTCRB certified as well. Cellular devices are also certified by the carriers AT&T, Verizon, and T-Mobile.

We hope this improves your Teltonika Networks experience!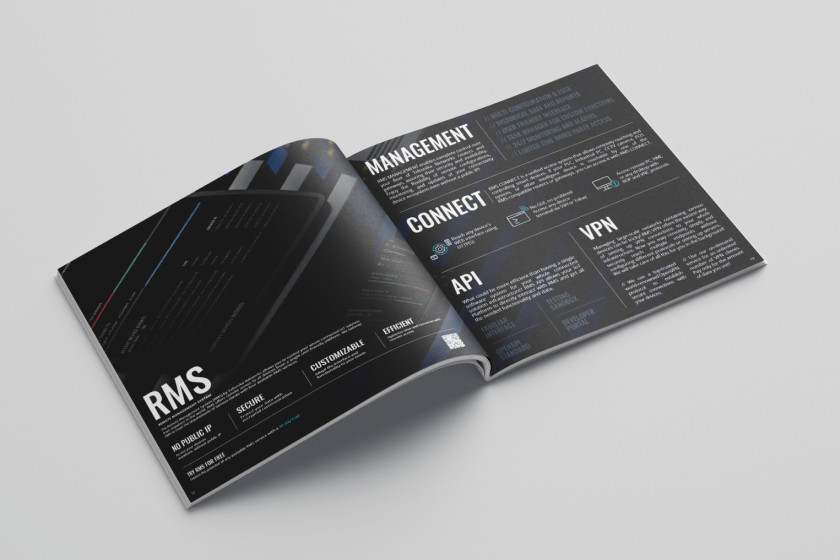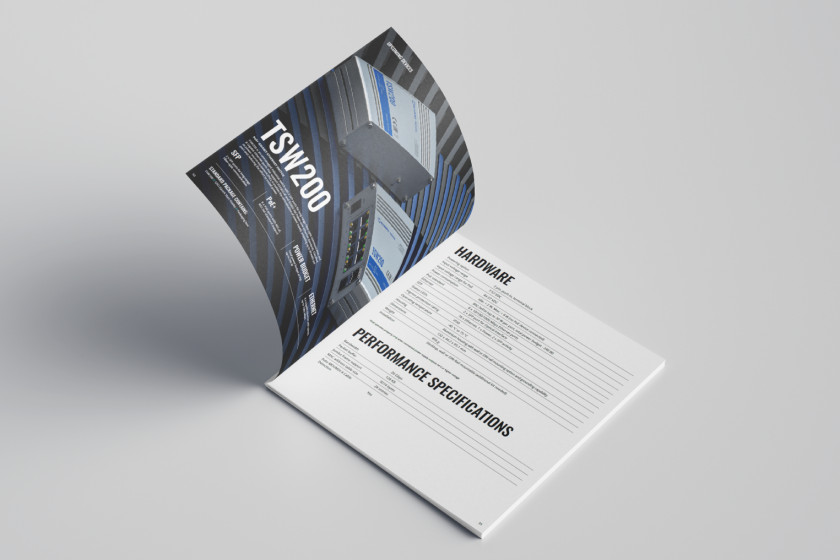 LIKE THIS STORY?
Share it with friends!