CUSTOMER STORY: IoT PRESERVING ANCIENT UNDERWATER TREASURES
Less than a year ago, we launched the Connected with Teltonika Networks platform to gather success stories and visual materials from our clients. It enabled quick and easy sharing, which was also encouraged by offering a reward of RMS credits. As we started sharing them, we noticed that our audience really liked this type of content.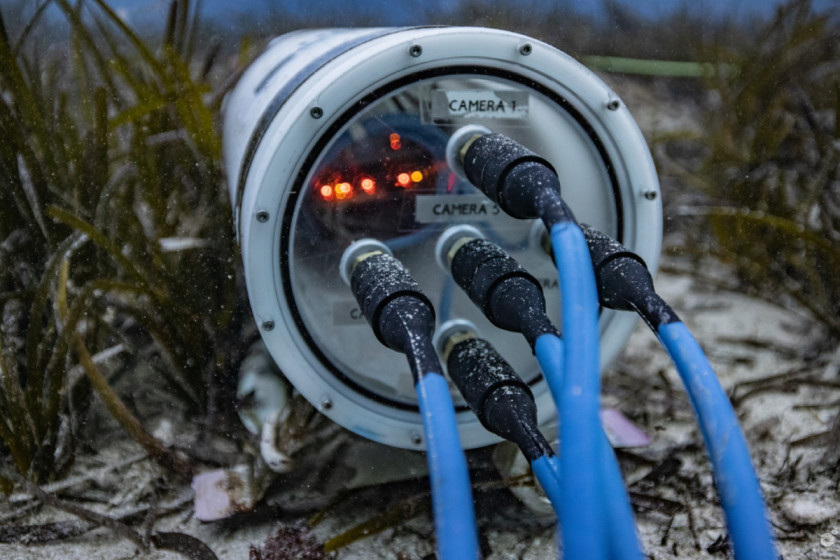 Luckily, it began a continuous cycle: the more solutions we shared on our social media outlets, website, and newsletters, the more creative and original use cases we received. So, today we have another inspiring visual story to share with you, and we would like to start with a word of thanks.
SPECIAL THANKS
This time we are sending greetings to Greece, where the NOUS project was born in combined efforts of George Papalambrou, Vasilis Mentogiannis, and Kostas Katsioulis. Thanks so much for sharing this solution serving a beautiful mission of preserving ancient shipwrecks by bringing the power of AI to an undersea world. It is especially heartwarming to see how the technology of today helps to retain the history of the past and share it with future generations. So, let's delve into more details on how the IoT can benefit in this area and offer more similar application scenarios, e.g., diving parks, protected marine areas, underwater archeological sites, biodiversity protection, and more.
THE PROBLEM
Greece is known for its' rich ancient history and valuable historical remains. The underwater world hides mind-blowing archaeological treasures. However, undersea sites were not open to the public due to security risks. Not only may the valuables be easily damaged but also stolen. But how good is history if it is not accessible to people? Thankfully, the creators of NOUS managed to find a solution to this problem by implementing an AI-powered system for monitoring and surveillance of a shipwreck. For the first time in the world, an underwater museum opened up to the visitors.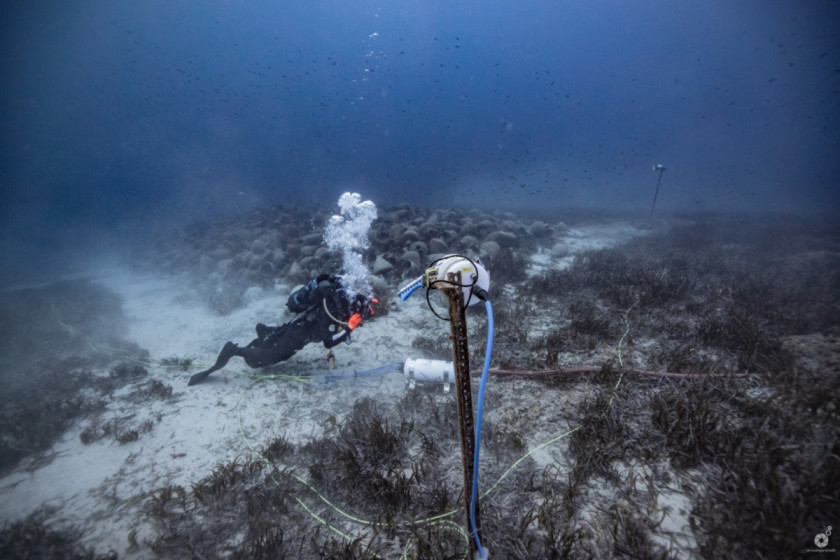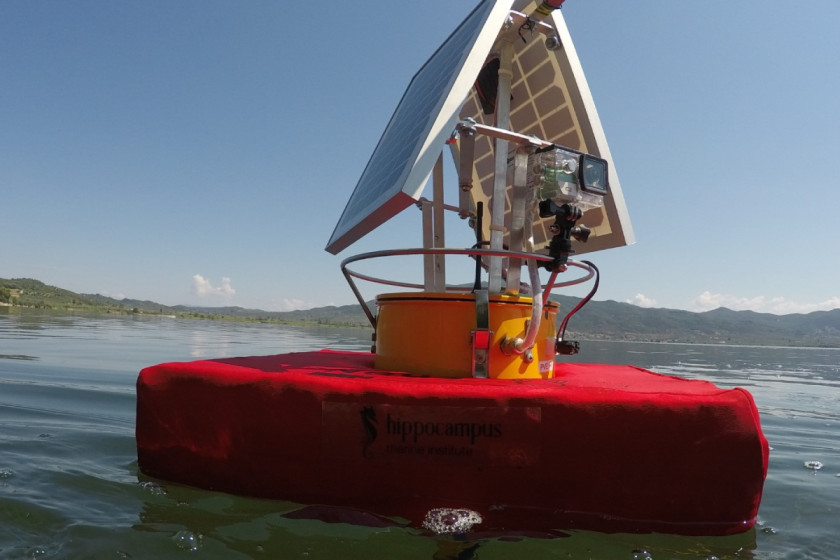 THE SOLUTION
We prepared a detailed description of this solution with a topology accessible under our use case section or by clicking the below link. You may also check out the video, where one of the creators of the NOUS system describes its composition and basis of operation.
THE IMPACT
Following the success of the NOUS project, the underwater museum opened in October 2020. It offers a unique experience for the visitors to witness a shipwreck and its impressive cargo of 4000 wine amphorae from 5th century B.C., which was preserved in superb condition underwater. The site is so spectacular that it was named Acropolis of sea wrecks, or in some sources - the underwater Pantheon.
Besides many possible application possibilities mentioned above, this precedent gave a start to a new form of tourism. Since the beginning of NOUS, four additional shipwreck sites are in the plans to becoming undersea museums in the nearest future. This role model will open doors to various similar initiatives opening up the little-known underwater sites with a lot to show and history to tell.
LIKE THIS STORY?
Share it with friends!
GOT A QUESTION?
We're here to help!