EARNING THE T-MOBILE CERTIFICATION
We keep going, and we keep growing. 
That's what we're best at.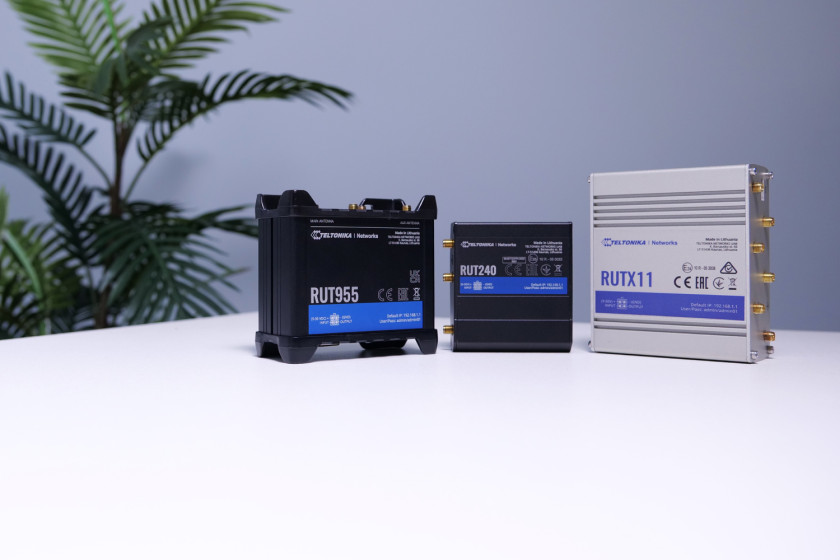 This time, we're thrilled to announce that three devices from our bestsellers list – the RUT240, RUT955, and RUTX11 cellular routers – recently got certified by T-Mobile and will now be even more widely available to our North American clients! This certification is a significant milestone for two reasons: expansion and validation.

With the T-Mobile certification, our RUT240, RUT955, and RUTX11 routers will open up new possibilities for our American and Canadian clients to complete their network connectivity-dependent solutions with time-tested devices. These devices are titled as bestsellers for tons of reasons which you can find out by checking out the use cases made possible by them.

As T-Mobile continues to rapidly pave its way in the market, this certification is proof of recognition that our devices are tried-and-true and legitimate. It's also an indicator that the North American IoT market will only continue to grow, with our devices fulfilling key roles in its solutions.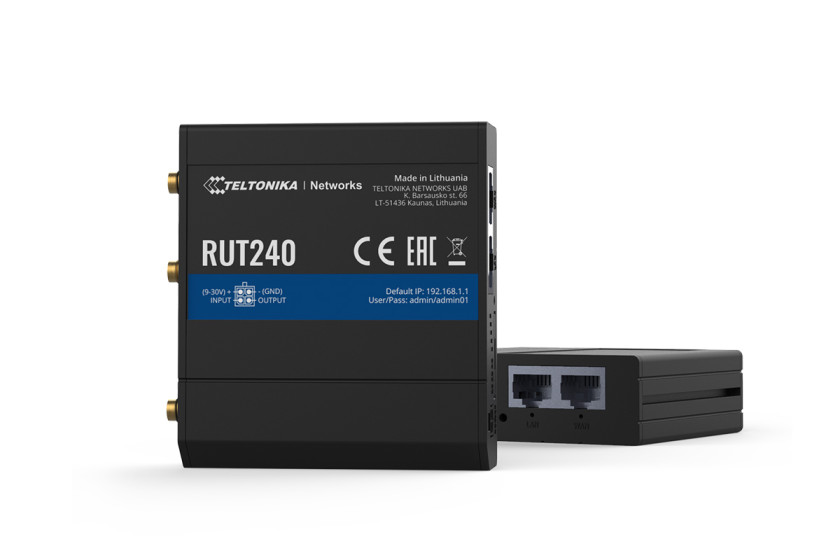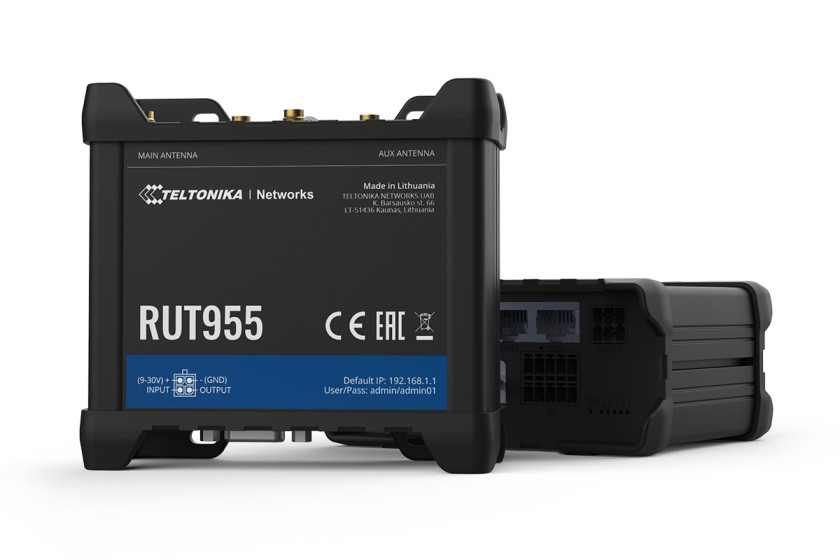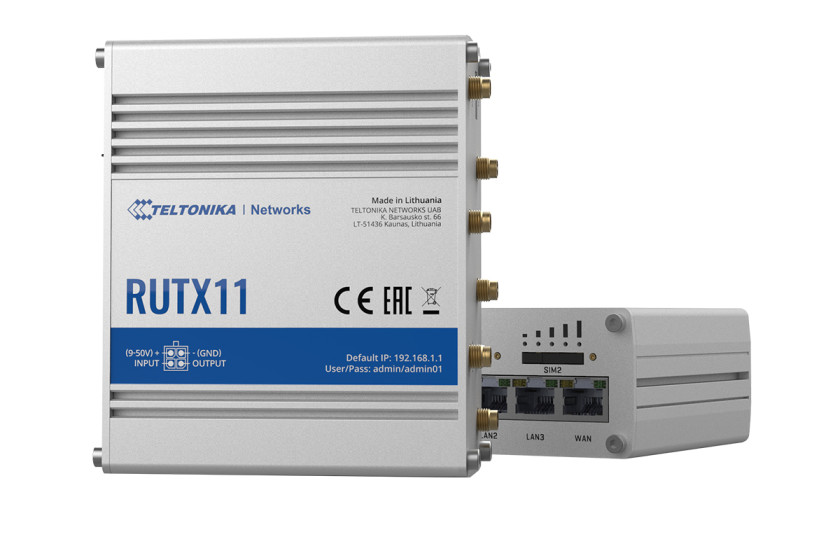 On an even higher note, we'd like to announce that other cellular routers of ours – RUT241, RUT950, RUT951, and RUT956, will also be certified by T-Mobile for the North American region in Q1 of 2023. So if you prefer your network connectivity to be robust and uninterrupted, keep an eye out for our routers!

Our core focus is to ensure our devices are reliable, secure, and easy to use, and we're glad T-Mobile supports the first two elements. Now it's up to you to experience the third one with your own hands.
LIKE THIS STORY?
Share it with friends!
GOT A QUESTION?
We're here to help!