EXPAND CAPABILITIES OF EXISTING NETWORK INFRASTRUCTURE WITH S.A.NE
With applications getting smarter and consuming more data, the need for reliable connectivity with high bandwidth keeps on growing continuously and rapidly.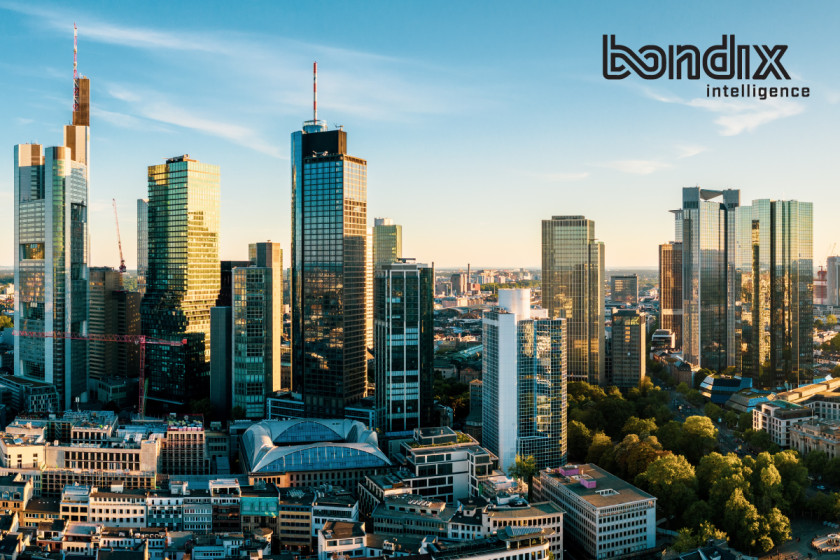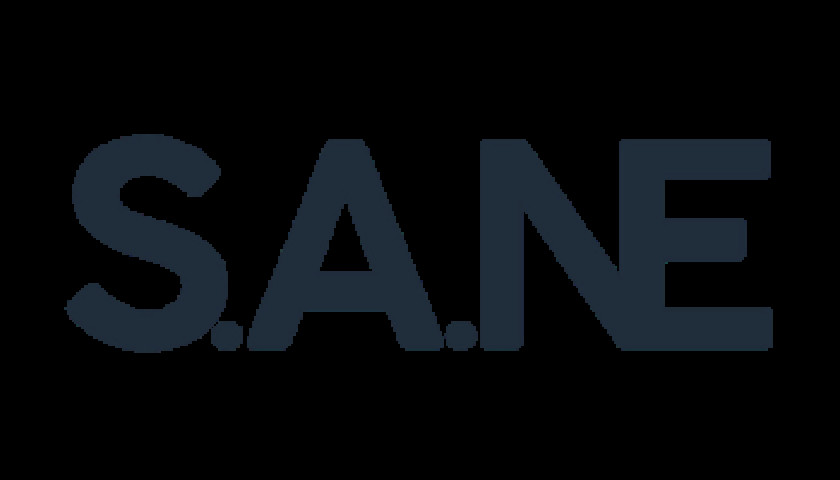 It becomes difficult to accommodate this growth due to the financial and time expenses required for changing the existing infrastructure as frequently as new technologies evolve. So, what we are about to share is pretty exciting because our new partnership with Bondix enables increasing bandwidth and network resiliency without replacing hardware by utilizing their ground-breaking software bonding solution - S.A.NE (Simple Aggregation of Networks).
INCREASE NETWORK AVAILABILITY WITH DIFFERENT BONDING OPTIONS
Having an additional connection via an alternative network operator or another WAN outlet increases the total available bandwidth for each TCP/IP unit. At the same time, it ensures availability whenever the primary connection is lost. With S.A.NE software, WAN scheduling is based on a wide range of available policies and presets to meet various users' requirements and offer network continuity for mobile and fixed location solutions as an add-on to existing hardware platforms.
SEAMLESS BACKUP VS. LOAD BALANCING
Seamless backup and load balancing are two bonding options that aim to ensure network resiliency but work differently to achieve it. In the seamless backup scenario, although multiple WANs are available, only one primary uplink is used at a time. If any failure occurs, the system automatically switches to the other available interface seamlessly without interrupting or disconnecting existing connections avoiding any internet downtime.
On the other hand, load balancing handovers data evenly among all applications over the available WAN uplinks. In this scenario, the maximum available throughput for each application is limited by the available bandwidth of its assigned uplink. Whenever an uplink fails, its' traffic gets redistributed to another one. However, this may result in lower performance scores of an application due to the now lower available total bandwidth.
WAN AGGREGATION
WAN aggregation offers optimal streamlined data distribution with uncompromised connection resiliency. With this type of bonding, the user application benefits from aggregated bandwidth among all available WAN uplinks. S.A.NE software optimizes the traffic flows across various sources and eliminates network interruptions while combining speeds of multiple connections. WAN aggregation is particularly advantageous if a single connection cannot provide the bandwidth required by the application or in remote locations where the bandwidth is generally insufficient and connection is otherwise unstable.

HIGH-LEVEL SECURITY MECHANISMS
S.A.NE software has several built-in mechanisms to ensure top-level security of your solutions.
It supports certificate-based authentication for both client and server, preferable and more reliable than using a password. This feature allows identifying users and devices gaining access and permanently exclude them in the event of theft in just a few simple steps. It is an automated procedure that offers the highest level of security with minimal configuration effort.
Unlike other WAN bonding solutions in the market, due to its unique architecture, S.A.NE does not include a proprietary VPN to bundle data traffic but offers excellent support of industry-leading and widely-trusted VPN services like IPSec, OpenVPN and Wireguard.
S.A.NE supports server geo-redundancy. It means that clients can automatically switch between multiple endpoints if there is a backend failure and keep the downtime to an absolute minimum this way.
S.A.NE executes pseudo-random distribution of the data packets over all available WAN interfaces and different provider networks. This type of transmission makes a 'man in the middle' attack practically impossible. If the user encrypts the data, there is virtually no possibility of third parties accessing and decrypting the data.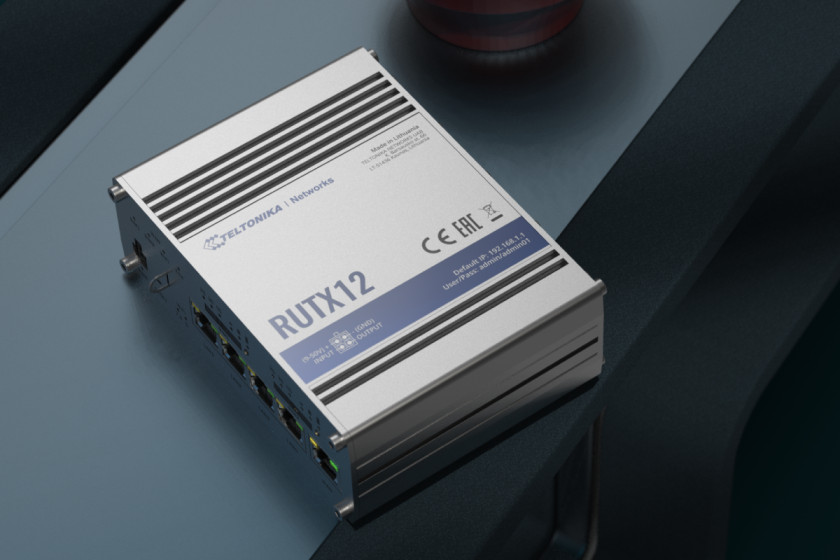 COMPATIBILITY WITH TELTONIKA NETWORKS DEVICES
Partnership with Bondix initially rolled out on the RUTX12 dual LTE module router. S.A.NE surprised us by demonstrating even higher results of this powerful device than we could previously achieve with a built-in load balancing functionality. Combining the resources of multiple LANs allowed to reach speeds like never before and ensure network latency even in the most rural areas. Currently, the software is compatible with RUTX and RUT9 series devices, namely: RUTX11, RUTX12, RUTXR1, RUT950, and RUT955.
You may find other compatible third-party IoT platforms compatible with the Teltonika Networks products by clicking the below button.
LIKE THIS STORY?
Share it with friends!
GOT A QUESTION?
We're here to help!