IoT POWERED SUCCESS OF AUTONOMOUS RACING TEAM IN AUGSBURG
Earlier this year, a student approached us on behalf of the Formula Student Team at Augsburg University and introduced us to their innovative project. They were working on converting one of their race cars into an autonomous vehicle.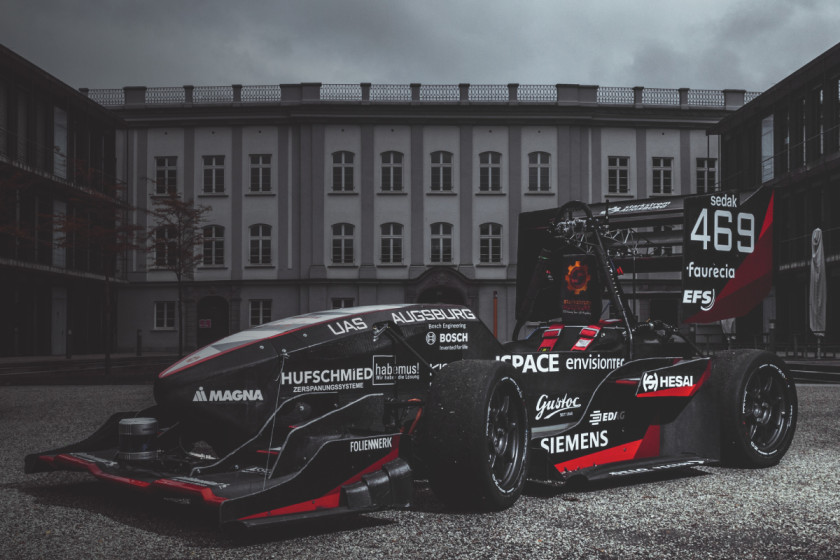 Although we had some previous experience providing connectivity in race cars, driverless vehicles were something we had never encountered before. This initiative immediately caught our attention, and we were happy to become a part of it by sponsoring their project with our connectivity products.
THE PROBLEM
Reliable connection for a driverless race car is a must. Besides, it requires high bandwidth to transmit the various sensor data live to the team in the base station. Therefore, there were a specific set of requirements for the router, including WLAN802.11ac and Gigabit Ethernet. A second router, used for connectivity in the base station, also needed WLAN 802.11ac and 4G LTE module for easy access to the internet regardless of the location of the race.
THE SOLUTION
Knowing the requirements of the team and the scope of their project, while having in mind all the different sensors and units that need to connect to the network, we found that the RUTX11 cellular router would be the best fit in this solution. The rugged and powerful LTE Cat 6 device features load balancing functionality for optimized traffic flow and more efficient bandwidth use. Besides, it offers Wave-2 802.11ac Dual-Band Wi-Fi and four Gigabit Ethernet ports for a seamless data transfer experience. Should you like to learn all the whats, hows, and whys, we have prepared a visual topology and detailed use case accessible below.
THE RESULT
The feedback we received from the Starkstrom Augsburg team was beyond satisfying. In their words, the hardware was running excellently. The permanently stable connection helped them evaluate and optimize the driving behavior live through the testing phase and prepare for the technical scrutineering very well. As it appeared later, all efforts paid off! The driverless vehicle was very successful in multiple international races, including top-places in events hosted in Germany and Hungary. Starkstrom Augsburg car was the fastest Driverless vehicle at both races and took first place in three dynamic disciplines: Acceleration, Autocross, and Track drive. In the overall standings, they came in a very close second place both times. Such great results are mind-blowing and we cannot wait to see what is coming next for this talented and motivated team of true enthusiasts!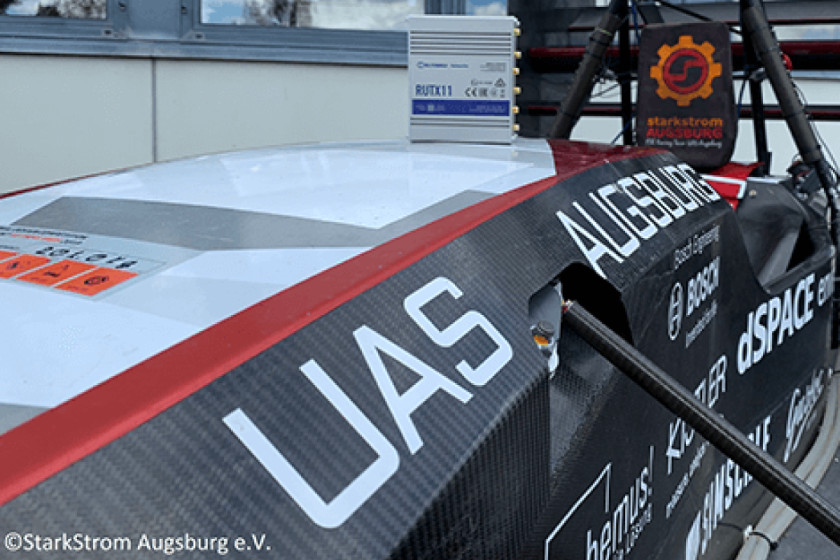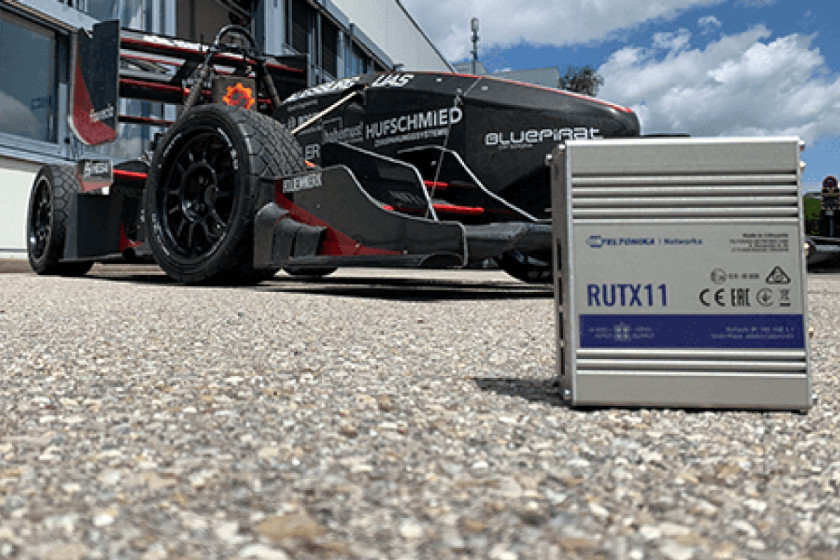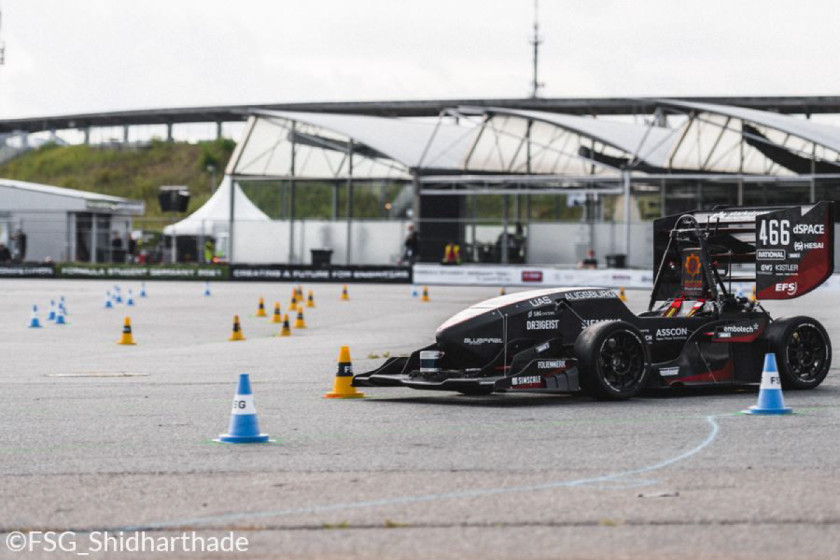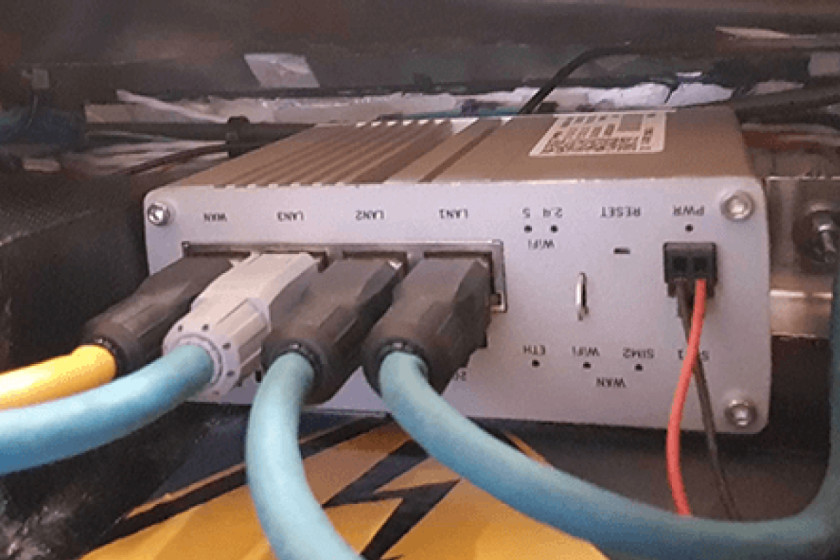 WHAT'S NEXT?
Starkstrom Augsburg team is already planning on their next state-of-the-art vehicle, where they would like to use Teltonika Networks connectivity devices. But more on this exciting future cooperation to follow! One of the core values of Teltonika is to help, share kindness with others and contribute to making people's lives better and easier. We are always ready to discuss more projects and collaboration opportunities or to see your solutions in action! So feel free to use our online platform and get in touch!
LIKE THIS STORY?
Share it with friends!
GOT A QUESTION?
We're here to help!