NEW PRODUCT CATALOG 2022
Traditionally, with the new year comes the updated product catalog of Teltonika Networks. 2020 greatly affected the technology sector with the global component crisis and made a lot of companies slow down with their growth ambitions.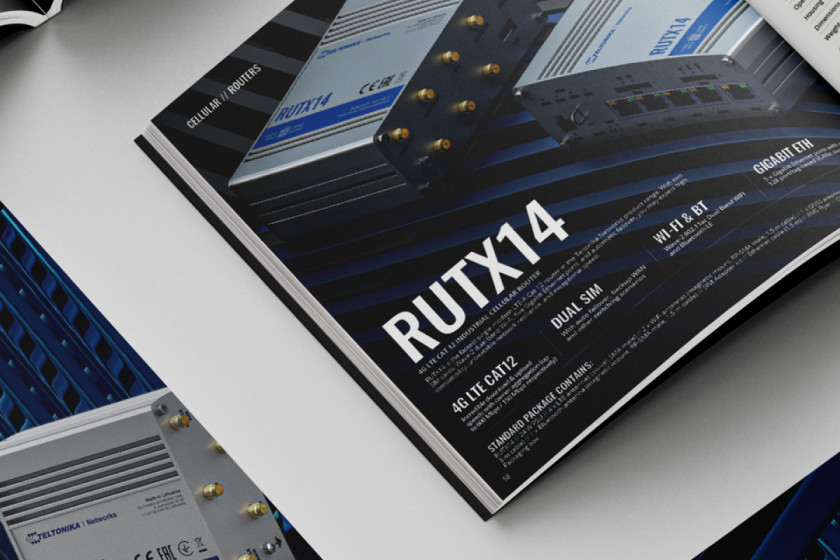 However, 2021 kept us busy looking for alternative solutions to overcome these challenges and reinstate the movement in our supply chains. We are happy to say that these efforts turned out to be a success, and while we added five new products to our portfolio in 2021, we already have another three that joined them through this January!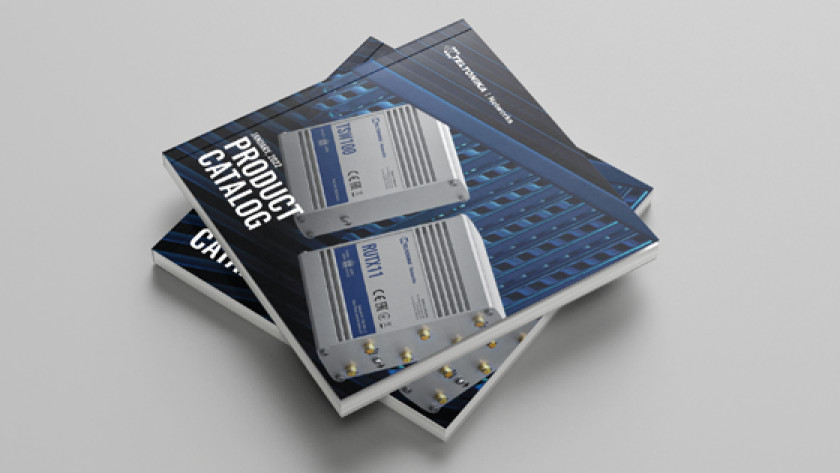 In the newest edition of our catalog, you will find 27 Teltonika Networks devices offering various types of connectivity and functionalities, including industrial routers, modems, gateways, switches, and our first-ever 4G router for the home user. You will also discover an enriched introduction to our IoT platform for secure remote management of your solutions - RMS. We prepared some easy-to-understand information on its four different services and the benefits of choosing each for diverse scenarios. This time we have included use cases dedicated just for RMS to help our clients grasp how much value it can add to various businesses.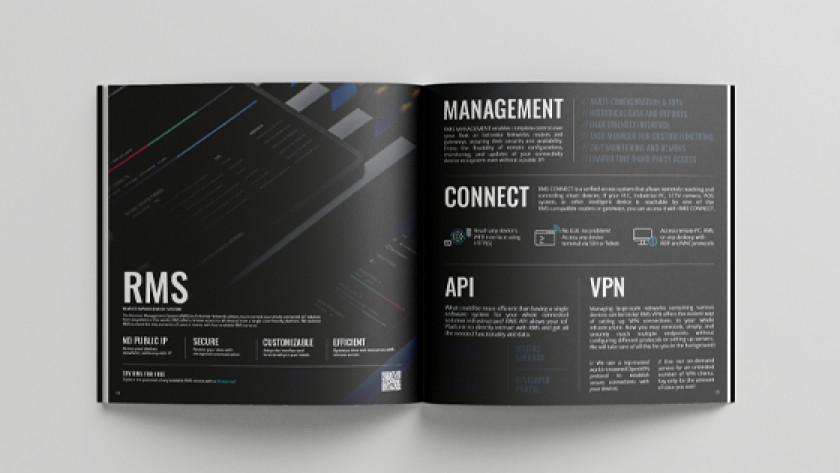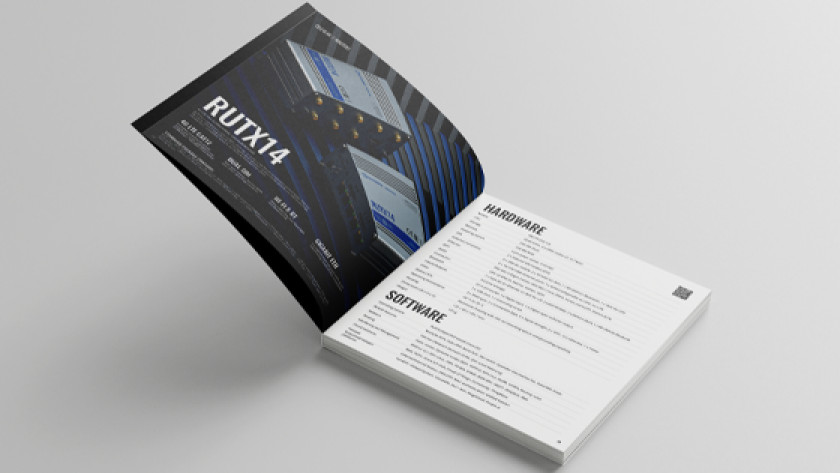 Besides, we have updated our company information with new infographics and presence maps and included a selection of our latest use cases for each product group. We have also slightly tweaked the feature comparison table to separate them by product division. But as they say, "better see something once than hear about it a thousand times." We are excited to introduce the Teltonika Networks catalog for 2022, and we hope you will enjoy the new refreshed design!
LIKE THIS STORY?
Share it with friends!
GOT A QUESTION?
We're here to help!