REAL-LIFE SOLUTIONS FROM OUR PARTNERS!
A little while ago, on LinkedIn, we asked our audience what kind of content they liked best and found the most useful. Use cases got the most votes at the time. It was not such a big surprise since we constantly got similar feedback from various clients.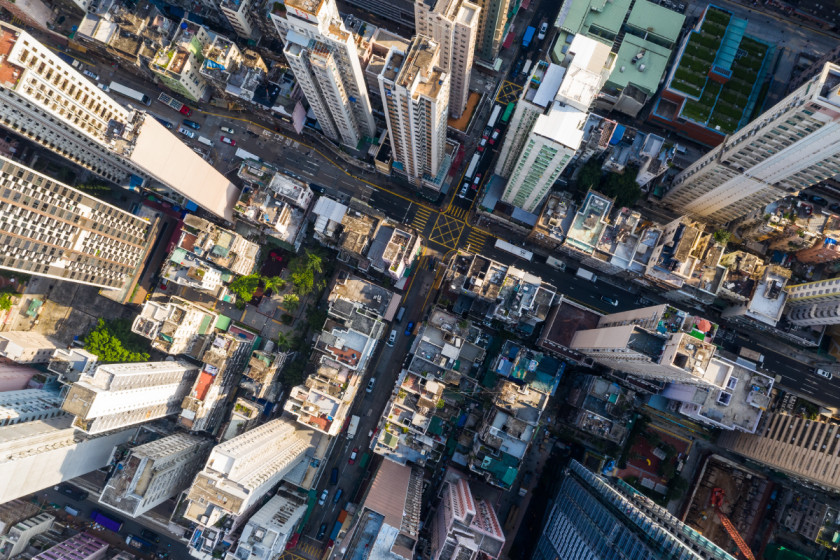 They were saying that reading about practical application scenarios was not only interesting but also gave them a better understanding of our products, their features, and benefits, and also helped them find even more new business opportunities.
Soon after this, we started collecting not just success stories from our clients but also asked them to send us some photo and video footage of their solutions. We thought that if stories and topologies attracted so much interest, seeing the products in real-life action would be priceless! We are so thankful and delighted to have received so many creative life-changing submissions thus far! We shared most of them via our social media outlets, however, keeping in mind the dynamic nature of these platforms, we decided to put together a few of those solutions to our website to be easily found for a wider audience. We hope you will enjoy them as much as we do!
The first solution from ID Electronic SA took our router to the heights of 2500-3000m above sea level to provide connectivity for fully autonomous webcams monitoring the alpine cryosphere and melting of permafrost. This solution is used by the Institute of Geography of the University of Freiburg and Lausanne for monitoring global warming in the Valais Alps.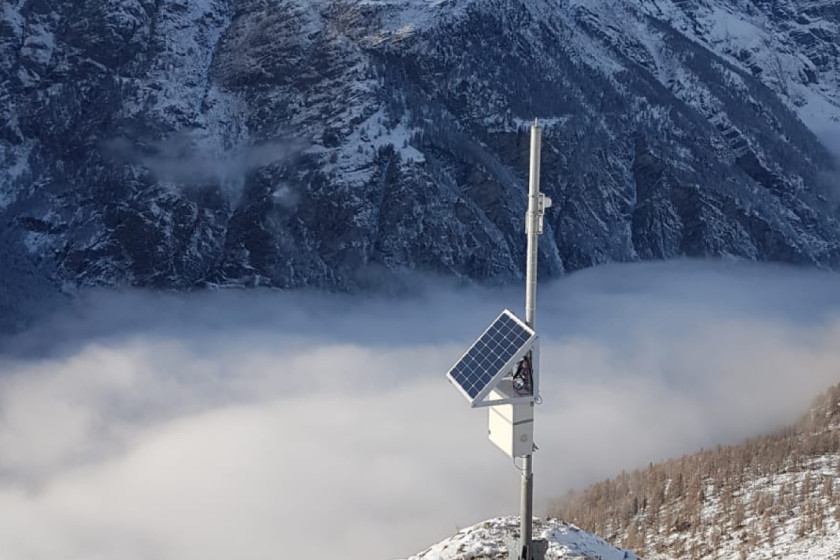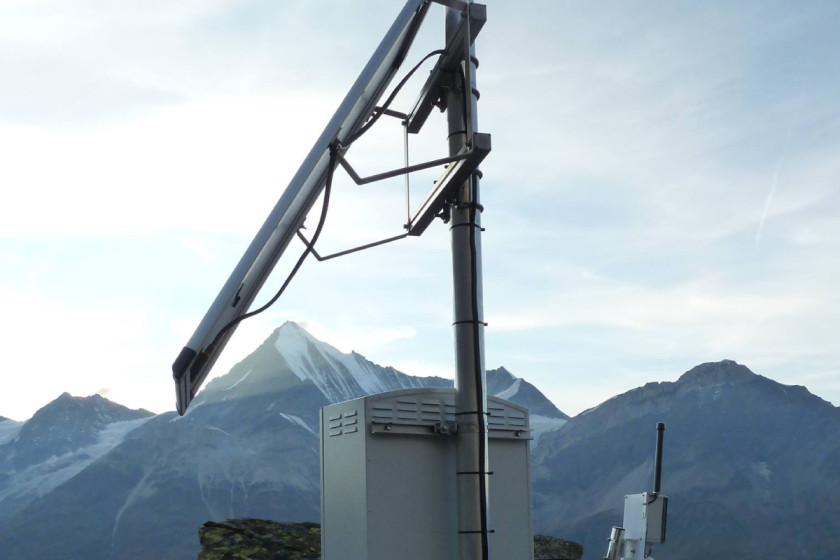 Another submission - Remem'Bernières – comes from France. It is a remembrance project to honor WWII soldiers who landed in Bernières-Sur-Mer (Normandy) on June 6th, 1944. Here, Teltonika Networks RUT950 4G cellular router provides connectivity to a WIFI network available to the visitors to connect their smartphones and discover the beautiful history of this place.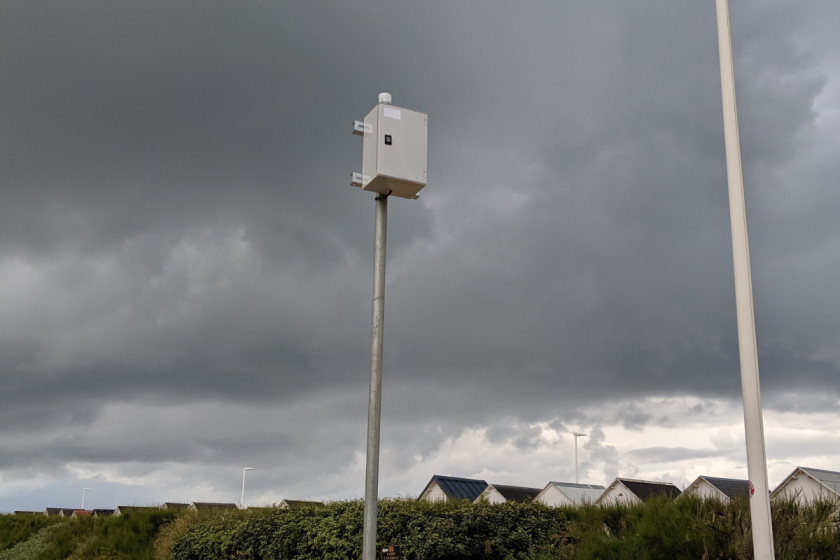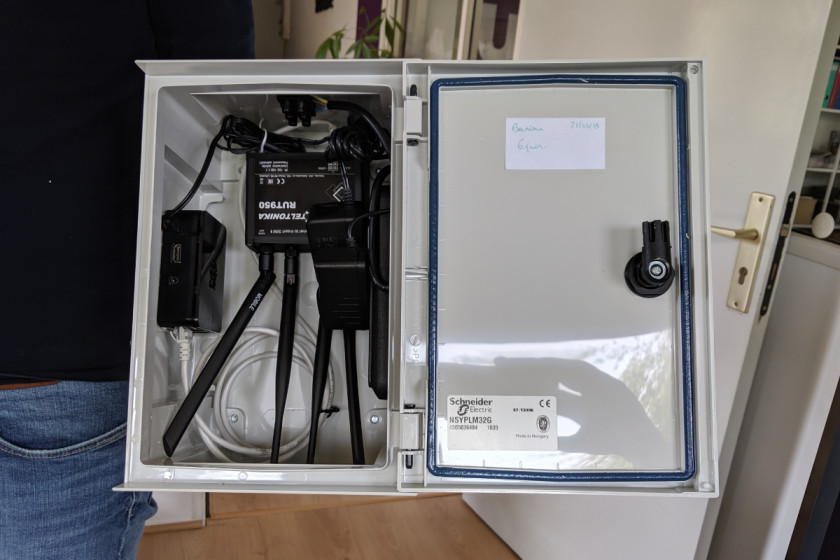 In the solution seen below, a German company Bender GmbH & Co. KG is using our best-selling RUT240 router in providing connectivity for insulation data transmission from hub work vehicles for overhead lines for streetcars. An insulating monitoring device isoHR1685 monitors the hub work and the data loggers from COM465IP collect information and send it via Teltonika Networks 4G router to the Bender Powerscourt Cloud, where staff can log in and see the ISO values for remote management.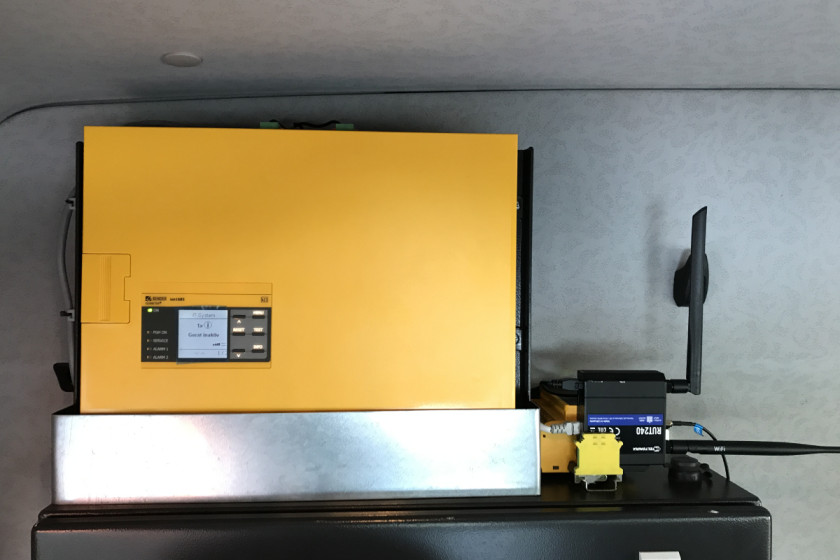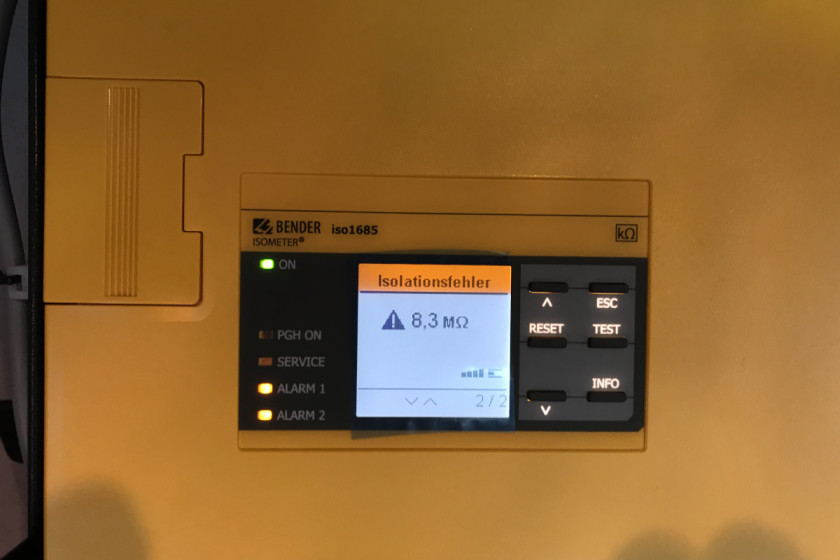 Now, let's see another case from the far-away Sahara Desert, where our RUT950 dual SIM router with auto-failover provides connectivity for an ADS-B receiver for flight tracking service. It is powered by a solar system with 12 panels using battery storage for the night. The RUT950 can withstand temperatures -40 °C to 75 °C, so it suits perfectly Saharan weather even when used outside.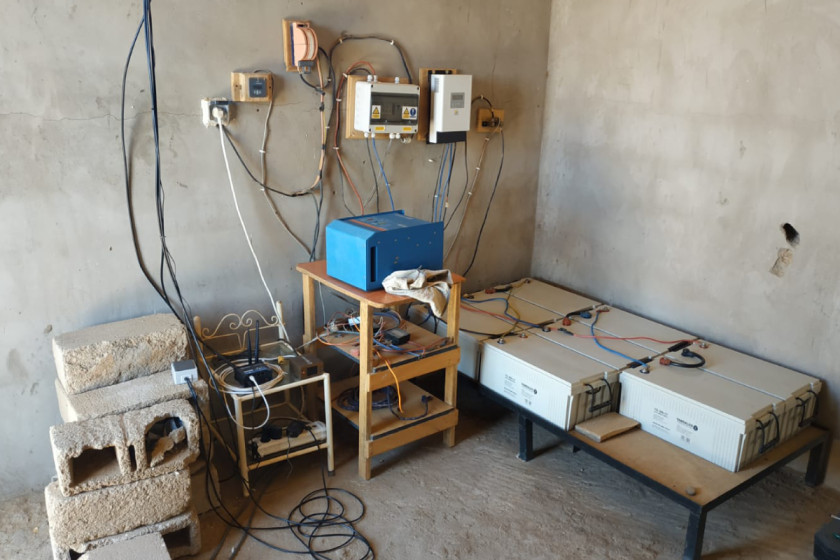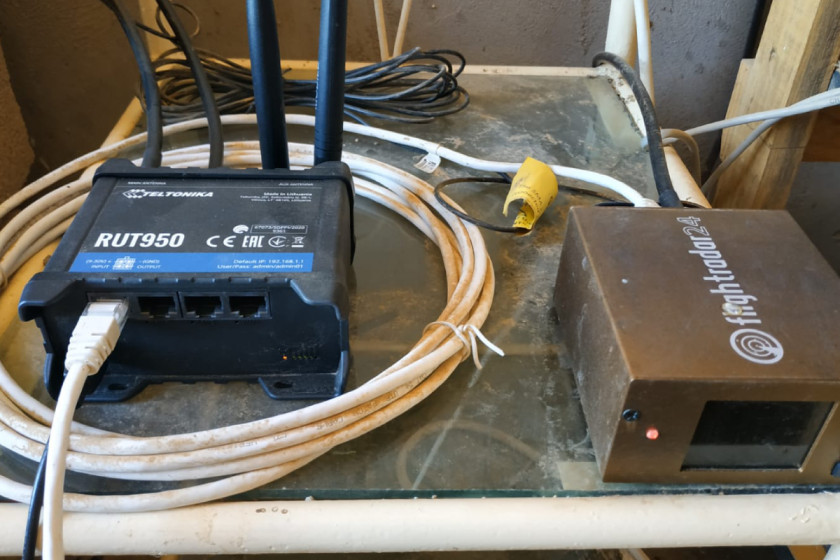 The last submission we'd like to share today helps to solve the air pollution and traffic jam problem in Sarajevo. Did you know that these two problems are highly related? Our partner CET Energy d.o.o. implemented a smart parking system, smart lighting, and smart monitoring of air pollution, which resulted in numerous benefits: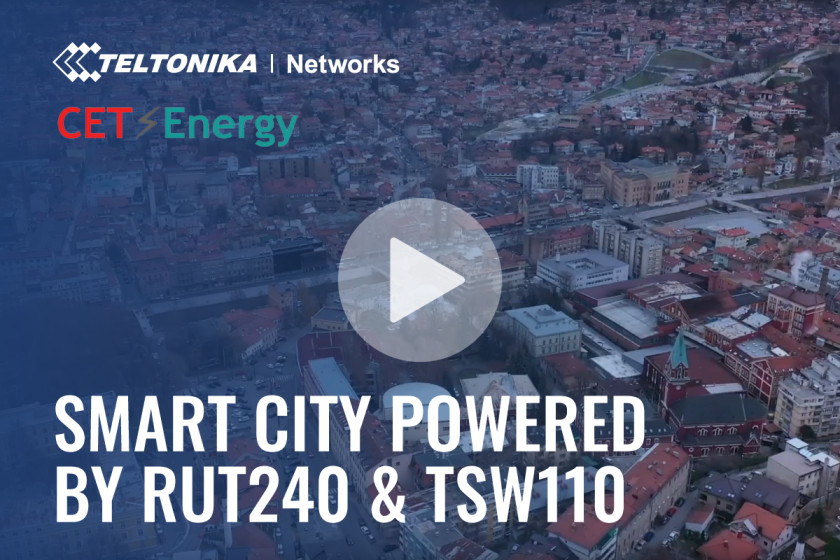 Reduction of air pollution;

Improved traffic management;

Predictive monitoring;

Anticorruption (every driver is treated transparently and automatically);

Lowered light pollution and significant savings;

Increased public safety.
This AI driven system uses 4G connectivity with RUT240 to connect smart devices, like IP cameras, to the cloud-based servers and a PoE switch TSW100 to connect the equipment in this plug and play solution. Watch the video for more details:
We hope that you enjoyed this collection of real-life application examples of our connectivity products, and hopefully they'll help you better understand the unlimited possibilities and areas where these devices can help solve various problems.
If you have a solution you'd like to share with us, please feel free to do so within a few clicks. We'll be happy to share it with our audience and reward your submission with RMS credits!
LIKE THIS STORY?
Share it with friends!