RUTX11 ACQUIRED VERIZON CERTIFICATION
Exciting news! One of our top-selling routers – RUTX11 – is now certified by Verizon, one the largest and most trusted 4G LTE network in the US and worldwide. RUTX11 had to undergo a thorough certification process, ensuring that the device meets the highest quality global industry regulatory standards, technical and safety specification requirements.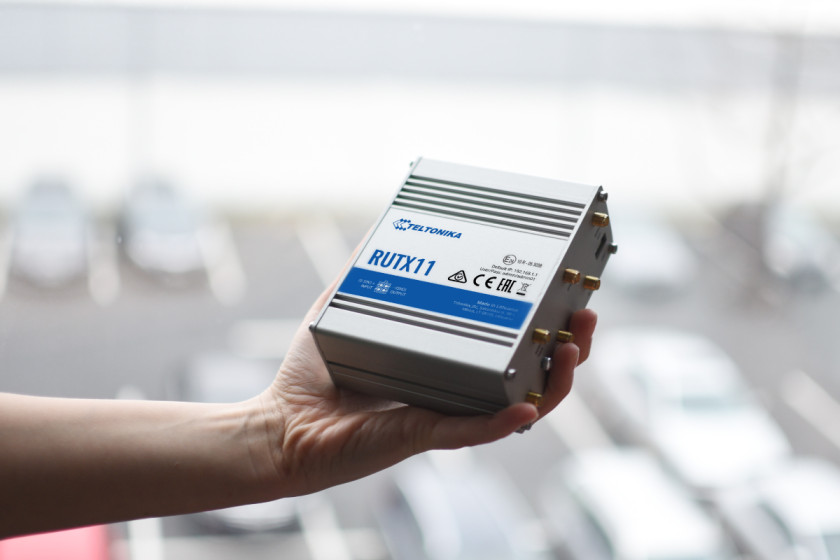 Verizon certification is an important milestone providing confidence that our product will be able to offer the most reliable connectivity options. Along with AT&T and PTCRB certificates, important in America's market, and multiple other international certifications and approvals, this professional LTE Cat 6 router becomes one of the leading devices in its' range worldwide at a very competitive price.
Even slight connectivity interruptions can halt business production, which could result in lost reputation or revenue. In the IoT space, constant connectivity is a must, and for a low monthly cost, KORE and Teltonika Networks offer the perfect solution with reliable communications and uninterrupted operations in one seamless solution.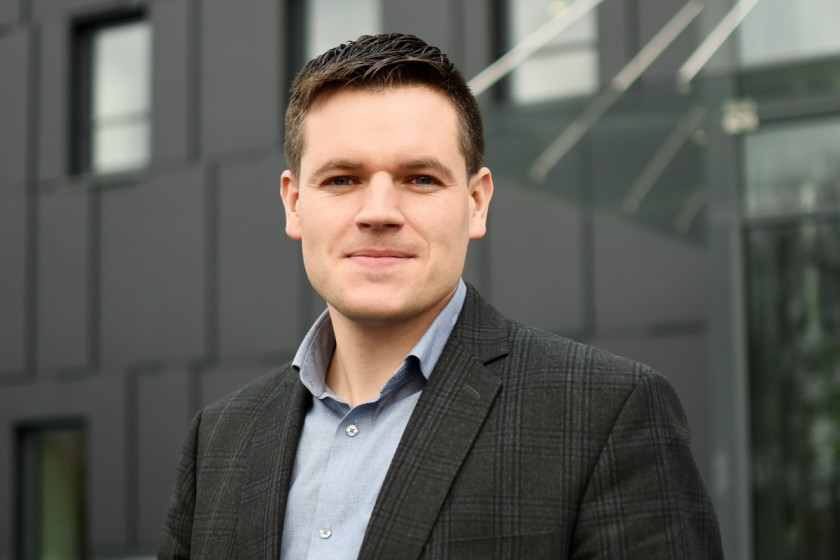 Giedrius Liutkevičius – Head of Sales for the Americas, sees a huge potential for Teltonika Networks in North America:
"We are incredibly happy to see our RUTX11 device completing all the necessary tests to acquire certification. Verizon is the largest Operator in the USA, and many of our clients have already been asking for a device that is not only certified but also provides higher mobile and Wi-Fi speeds. RUTX11 is the most powerful device with the widest range of functions among all Teltonika Networking products. It's our first devices with LTE CAT6 mobile module and Gigabit Ethernet ports. Now that RUTX11 is certified with all major operators in North America, we and our partners can expect huge opportunities for continuous growth in the market."
Please checkout RUTX11 product page, if you would like to find out more about RUTX11 features and how it can help to elevate your solutions.
LIKE THIS STORY?
Share it with friends!
GOT A QUESTION?
We're here to help!