TELTONIKA NETWORKS MEETS PARSEC FOR UNBEATABLE CONNECTIVITY
One of the main reasons for choosing cellular routers is their universal application and enhanced connection in situations where the connection continuity is a must. Using different mobile antennas can significantly increase the performance of cellular products. They can boost the signal quality and strength received by or sent from a mobile device.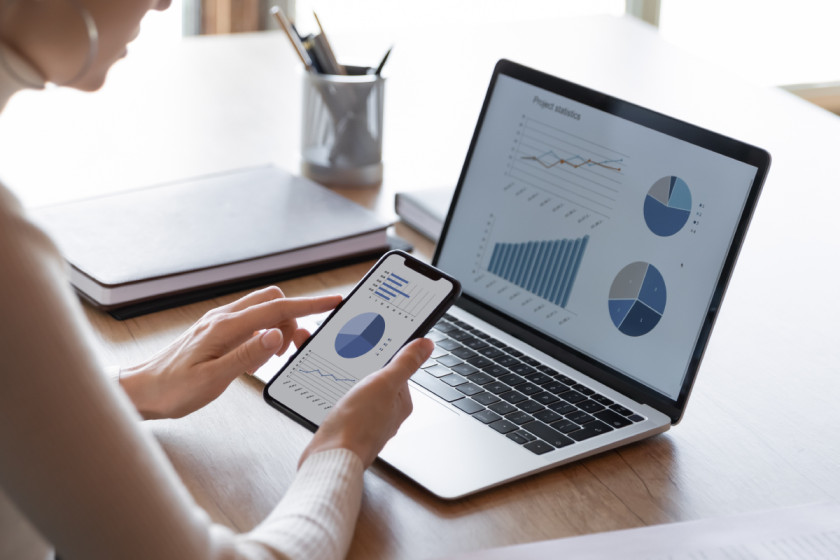 We partnered with one of the leading American antenna manufacturers - Parsec, to test the compatibility of Teltonika Networks cellular routers and their antennas.
We tested Parsec antennas with Teltonika Networks cellular routers in Mobile, WiFi, and GPS tests. Here is what we found.
In short, when the conditions and position are stable, there is not much difference between our standard antennas and Parsec. However, the distinctive feature of Parsec is a high level of performance in unfavorable conditions. And this coincides with what we found - Parsec delivered excellent results with Teltonika Networks cellular routers when there was interference, like movement, high-vibration, and obstacles. Parsec antennas performed exceptionally well in a moving vehicle and revealed good signal characteristics in a weak network area, demonstrating higher mobile speeds than others. WIFI testing with many obstacles at further distances also returned higher transfer speed results. 
To sum up, Teltonika Networks devices combined with Parsec antennas can offer more stable and faster connectivity in complicated conditions. With the support of LTE Band 71 of Teltonika Networks RUT955, LTE Cat 6 support of RUTX11, and a vast portfolio of Parsec antennas, we may offer uninterrupted connectivity for any imaginable application scenario.
"We have tested Teltonika RUT955 and RUTX11 devices. The first thing we found about Teltonika equipment was that it is easy to set up and even easier to use. Mobile connectivity, as well as WIFI, were stable, and products look very reliable. We were impressed with the wide range of industrial protocols, VPNs, and many other functionalities these devices have. RUT955 supports Bands B2/B4/B5/B12/B13/B14/B66/B71 and RUTX11 - B2/B4/B5/B7/B12/B13/B25/B26/B29/B30/B66; both devices also have dual SIM functionality. The Bands of these devices cover more or less all major carriers in North America. Nice to see that they also support Band 66 and Band 71, especially hot for T Mobile users these days. Besides, RUTX11 with CAT6 module and Gigabit Ethernet ports can provide higher speeds. These products combined with our high gain antennas could find their place in many projects where connectivity and network service stability are a must." - says Michael A. Neenan, CEO and Founder of Parsec Technologies, Inc.
About Parsec Technologies, Inc.
Parsec Technologies, Inc. is an American Texas-based antenna company producing high-performance rugged antennas for the Industrial Internet of Things (IIoT) ecosystem. Since 2003 Parsec has been providing the global marketplace with cutting-edge solutions for network communications. Today, Parsec offers a wide selection of high-performance ruggedized antennas for mobile, public safety, enterprise, fixed wireless, and IoT applications.
LIKE THIS STORY?
Share it with friends!