TELTONIKA NETWORKS STRENGTHENS COOPERATION WITH TELIA TO DEVELOP FIRST LITHUANIAN 5G DEVICES
Traffic lights, automatic teller machines (ATM), trucks, self-service cash desks, electrical grids, gas pipelines, territory monitoring systems – the list of solutions with equipment produced by the Lithuanian company Teltonika Networks and applied all over the world is endless. Now, in cooperation with Telia, the company is in the process of developing the first set of Lithuanian 5G products, industrial cellular routers.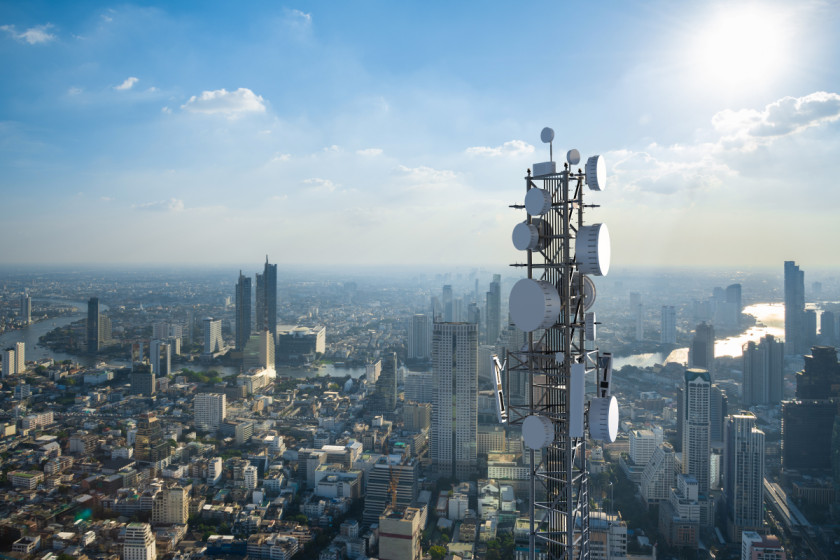 "When Telia 5G connection was launched last November in three main cities of Lithuania, we invited both private individuals and businesses to test it. For some of them, it was a chance to try 5G and see its potentials, such as gigabit-speed internet, no lag, enormous network capacity, and others. Teltonika Networks has gone one step forward and used the new generation mobile network for developing future products. Our cooperation demonstrates that 5G helps create a real added value and increase the competitive advantage on the global scale," Daniel Karpovič, head of Business Customers Unit at Telia, said.
"5G is the technology of the future which is increasingly implemented and used around the globe. We sell our industrial communication equipment in 140 countries and are considered among the leaders in the market. Naturally, we will adapt our products to offer 5G capabilities as well. The possibility to get access to the latest technology at an early stage and carry out tests under real world conditions is very important to us while preparing for the future," Giedrius Kukauskas, CEO at Teltonika Networks, commented.
According to him, currently, the Lithuanian 5G router is already in the advanced development stage. Specialists at Teltonika Networks are sourcing and testing the components, deciding on the final set of functions, user interface, and various other aspects.
Initial component tests in the 5G network under real conditions were performed by Teltonika Networks in Kaunas, Savanorių Avenue. Tests are also performed and the operation of the equipment is verified in Telia's communication laboratory.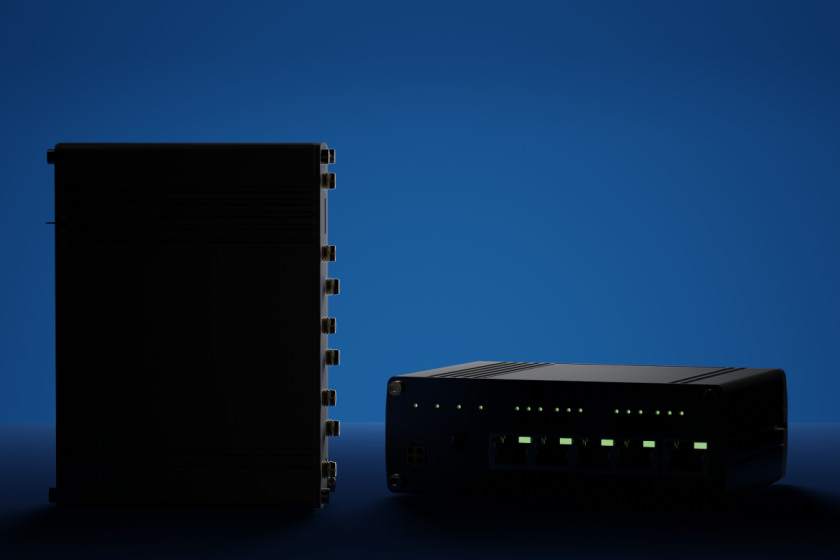 "Cooperation with Telia has enabled us to try the equipment with technology that is not yet commercially accessible in real conditions. It applies not only to 5G but also, for instance, to the technology of Narrow Band IoT and new categories of 4G LTE," Giedrius Kukauskas noted.
After the devices developed by Teltonika Networks in Lithuania reach the stage of production, they are also tested in other countries to ensure their compatibility and operation under all types of conditions. As Giedrius Kukauskas underlines, reliability has become synonymous with the company. Clients invest in industrial network equipment to ensure connection continuity at all times as even a minute of downtime would result in direct business losses.
Giedrius Kukauskas has not yet revealed when the Teltonika Networks 5G router will reach the market, as it may be affected by the current global disruptions in the supply of electronic components.
LIKE THIS STORY?
Share it with friends!