THE NEW ERA OF 5G
5G is about to uncover the new horizons of IIoT possibilities and day-to-day network technology use with speeds never seen before. It will allow taking upon projects that seemed impossible up until recently and transforming mundane wireless connectivity norms to the next level of reliability and robustness.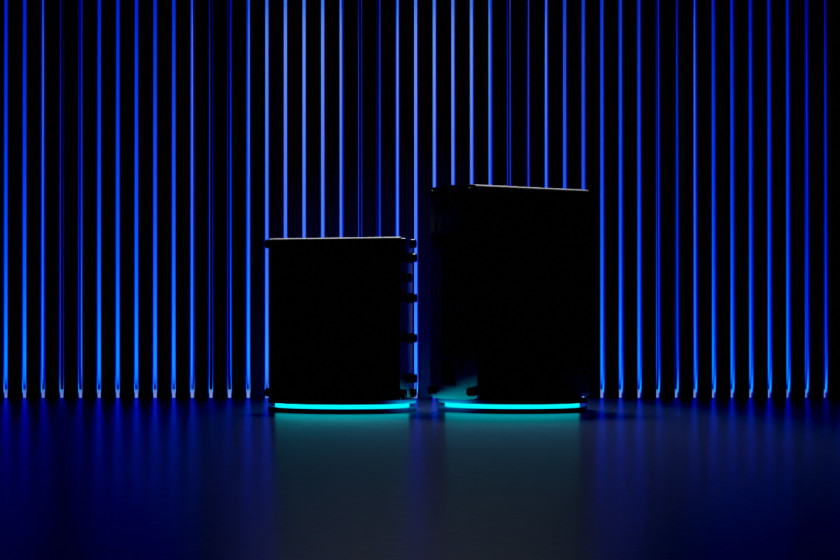 What exactly are we heading towards? 
Great things take time, but it's worth waiting when you know you've created something phenomenal. The secret's out – we're about to release not one but two 5G devices, and we can't wait to share all the details with you! 
On September 5th, 11:00 AM (GMT +3), we're going to host a very special live stream event on our YouTube channel, present both devices in-depth, and talk about the prospects of these innovations!

You can find the link to the live stream here. 

See you there! 
LIKE THIS STORY?
Share it with friends!
GOT A QUESTION?
We're here to help!