TOURING THROUGH OUR USE CASES
One of the best ways to understand how any technology or device works is by putting it into a real-life scenario with tangible examples. The functions or operational processes begin to make more sense with them than just being dressed up in technical words or descriptions.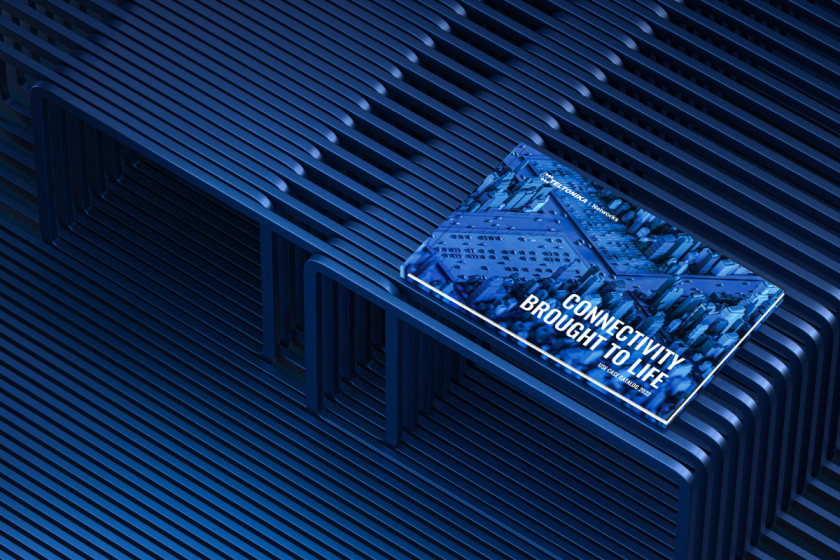 That's why we believe use cases are essential, and are proud to present our new Use Case Catalog, which displays 36 use cases from 6 different industries! In it, you'll find solutions that would be impossible without reliable network connectivity, or you'd never imagine one would need it in the first place.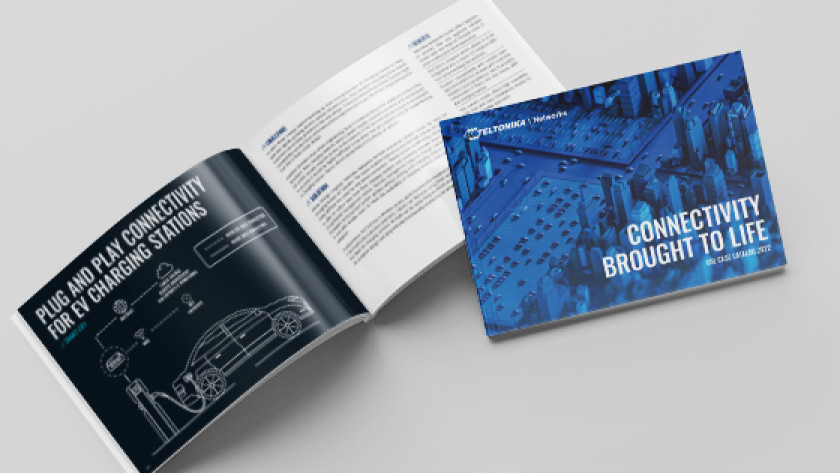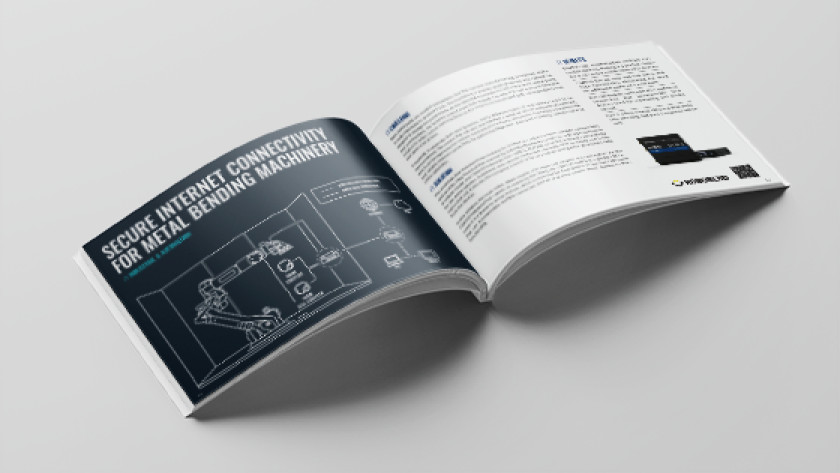 The catalog has it all – from use cases where an entire city's infrastructure depends on a tiny (but super reliable and robust!) RUT240 cellular router used for system calibrations, to TRB141 for remotely pumping water in a nuns' monastery storage tank! Does this spark your interest to find out more? We're certain it does!

Click on the button below to receive the catalog straight into your email inbox!
If you want your use case to be featured in the next catalog, make sure to submit it here and get a chance to win a reward!
LIKE THIS STORY?
Share it with friends!
GOT A QUESTION?
We're here to help!