WHAT DOES IT TAKE TO BUILD A ROUTER?
Networking devices are around in every step we take: from homes and offices to various cafes, public places, and street objects (like traffic lights). But have you ever wondered what does it take to build one of them? Today, we invite you on a Teltonika Networks manufacturing journey to learn how our routers come to life.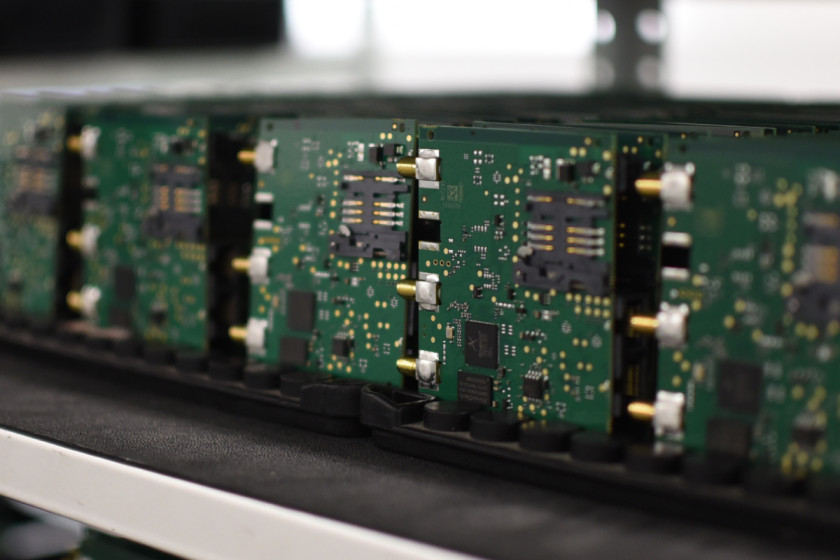 FROM AN IDEA TO A COMPLETE PRODUCT!
DESIGN
The brightest minds in our Research and Development (R&D) department are behind the design of Teltonika Networks products. This process begins in our Kaunas office, where highly skilled and experienced engineers cooperate with sales teams and our clients, who provide invaluable insights about their needs, requirements, and functionalities through the development phase. Having all processes in-house - from concept to the finished product - increases efficiency and maximizes quality control. Not relying on externalities gives us the competitive edge, and after the development phase is complete, we move forward to the manufacturing stage.
LATEST MANUFACTURING TECHNOLOGIES
All Teltonika Networks devices are manufactured in the Teltonika EMS manufacturing facility based in Vilnius, Lithuania. Although first established 15 years ago, back in 2006, Teltonika EMS uses the latest state-of-the-art technologies to ensure top-quality, streamlined processes and shortest lead times. The equipment range includes:
Five fully automated SMT lines.
One robotic assembly line.
Automatic testing and semi-automated assembly lines.
Robots for module programming and calibration.
"Packman" robot for packaging.
There are eight high-end six-axis robots 'employed' in the assembly line. Using robots allow to fully automate some of the processes in the production chain and increase the assembly time by at least five times while eliminating human error and enhancing accuracy.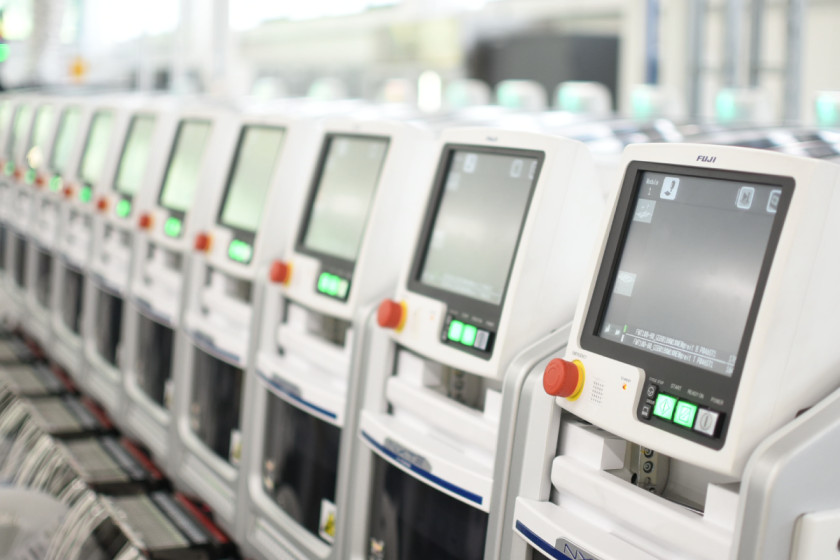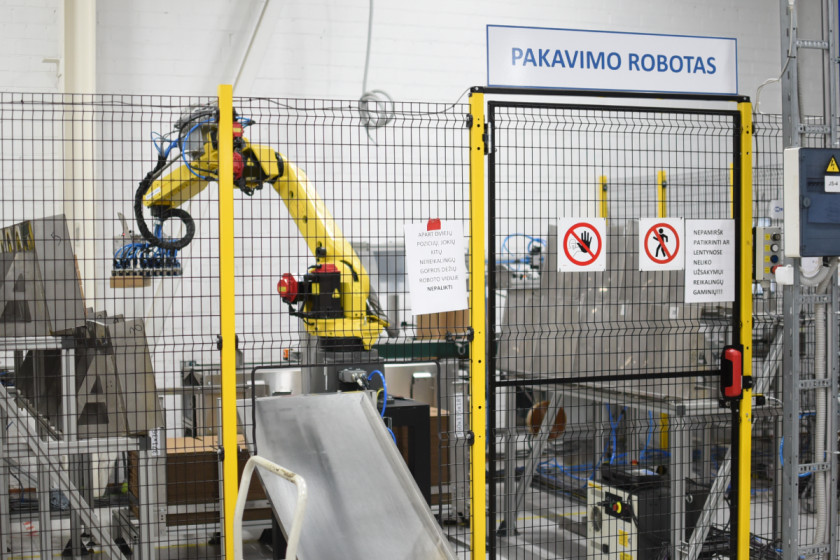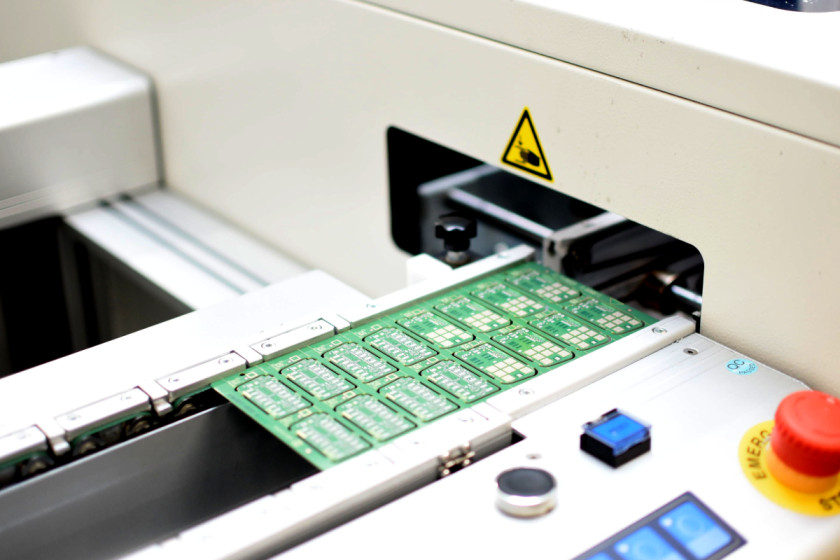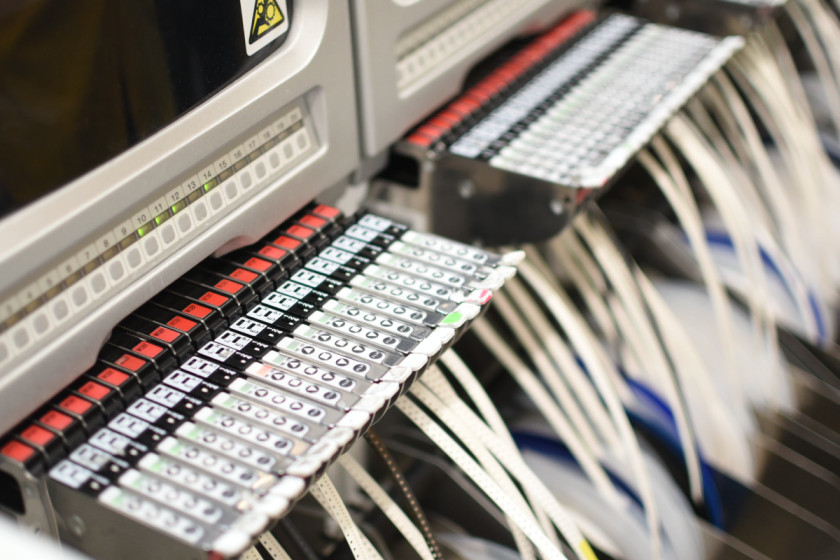 SCRUTINOUS QUALITY ASSURANCE
Needless to say, that the quality of products we ship out is a major concern for us. We have multiple steps and tools helping us to assure that errors are reduced to a minimum and only high-quality devices leave our warehouse.
Full traceability. Each PCB receives a unique laser-engraved QR code. It means that in case of any discrepancies or quality flaws, our engineers can trace back the steps and identify where there was a problem in the chain through the manufacturing process.
Component check. We use over 4500 different types of components sourced from various vendors from all around the world. Upon arrival, every one of them gets checked for quality to ensure it is up to the standard before going further through the production process
Controlled environment. Some of the electronic components that we use require special management and care, including controlled storage conditions. We use specialized cupboards with adjusted temperature and humidity levels for storing these pieces before they reach the production line. Different areas in the building are also built to meet various conditions required for electronics assembly.
Multiple quality checks. There are numerous checks throughout the production process, including Photographic Quality Check in 2D and 3D (SPI), Automated Optical Inspection (AOI), and manual checks involving X-Ray, whenever a potential defect is suspected. Certification. Teltonika EMS is certified with ISO14001, ISO45001, and ISO9001 to fulfill the varied requirements of our clients.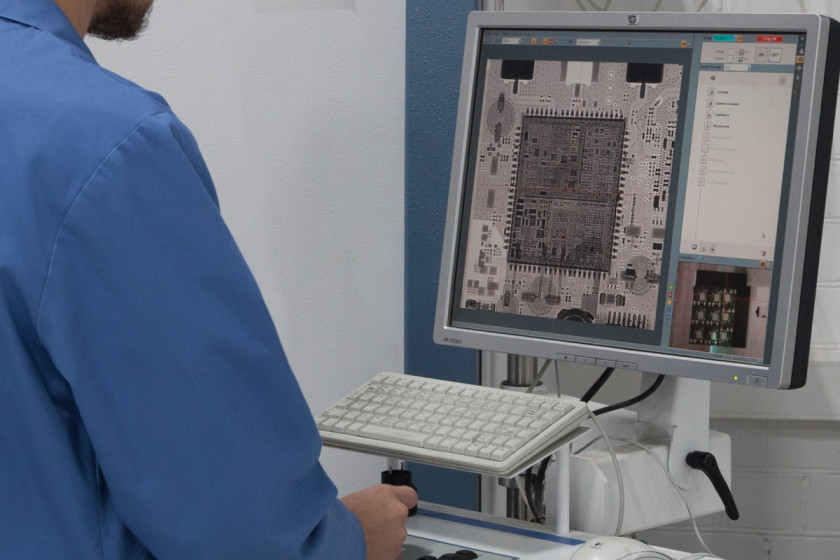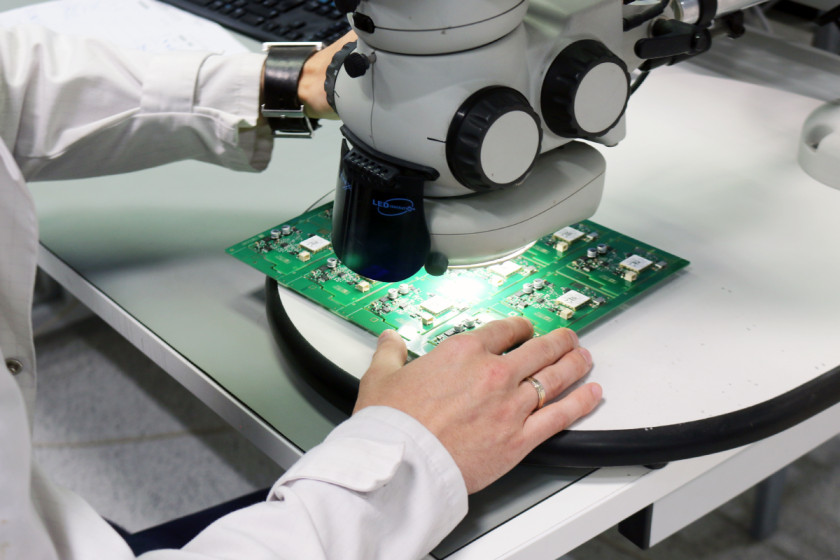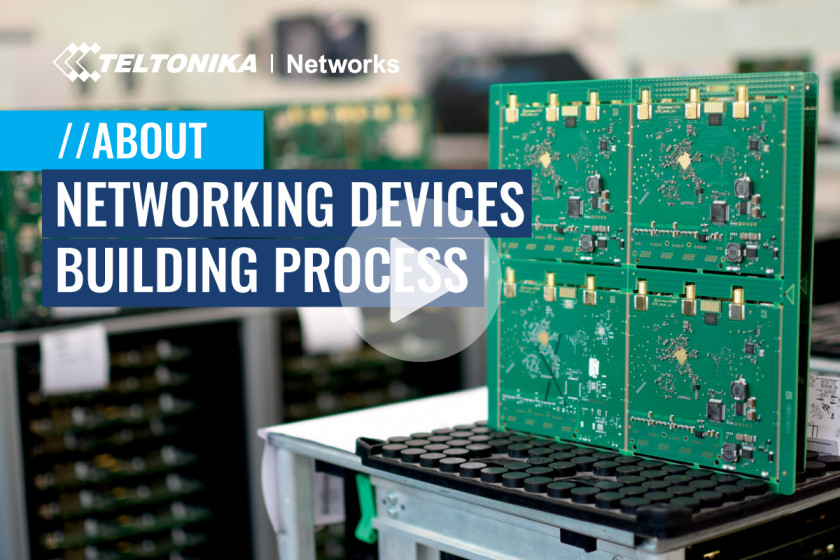 WATCH THE ROUTER JOURNEY ON A VIDEO
Since we can no longer host live tours in the EMS facility, we thought we'd make a short video to give an idea of how many different people, processes, and machines are involved in the manufacturing of networking devices. We hope you will enjoy it and for those who need more detailed information, we suggest booking a live virtual factory tour with our colleagues at EMS!
LIKE THIS STORY?
Share it with friends!
GOT A QUESTION?
We're here to help!