AUSTRALIAN 3G NETWORK SHUTDOWN – CHOOSING YOUR REPLACEMENT HARDWARE
#3gshutdown, #5g, #australia
September 14, 2023
Australia's 3G network will be shutting down in less than a year. Between December 2023 and September 2024, companies must replace 3G modems, routers, and telematics devices with 4G and 5G devices.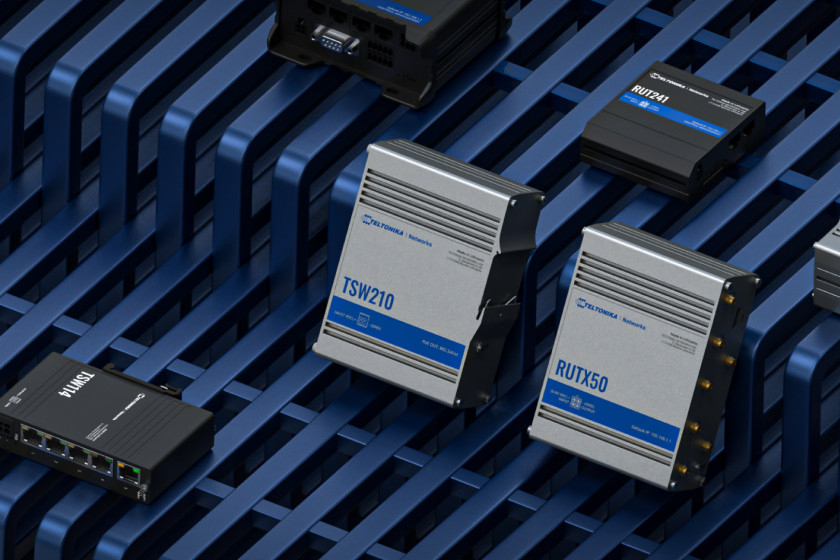 As with any change, come new opportunities. The 3G shutdown will push providers to strengthen our cellular network and empower industries to modernize and upgrade their solutions.
While most large businesses have completed their transition to 4G, millions of devices in Australia, like transport and agriculture equipment, alarms, and sensors, still use 3G networks. 
Australian businesses that still haven't replaced all of their 3G hardware need to choose the right replacement hardware quickly to keep their systems online and up-to-date. 
Choosing the right replacement hardware
When evaluating hardware, it is essential to consider both the expected lifespan and the necessary speed for system upgrades. Some 3G systems have been running for over 10 years without an update. If the goal is to modernize and replicate this deployment time, investing in 5G could be a good idea.
Regardless of use, prioritize networking devices that offer the most robust connectivity. Features like dual-sim, failover, and load balancing are never unwelcome. The choice between 4G and 5G will depend heavily on the solution's tolerance for latency. Regardless of 5G or LTE, device resilience and remote management ease are important for all modern applications.
Remember, the right replacement hardware isn't just about replacing outdated systems; it's also about preparing for the connectivity demands of tomorrow. Businesses should take time to test different devices to find a good balance between cost, future readiness, and value for their 3G replacement hardware. 
Should you go straight to 5G?
Anyone who has experience using a reliable industrial 5G router such as the RUTX50 is aware of the remarkable capabilities of 5G technology. It boasts impressive speed, reliability, and energy efficiency, and enables significant IoT advancements. When a network ceases operation, there is a natural perception that businesses should upgrade to the latest technology.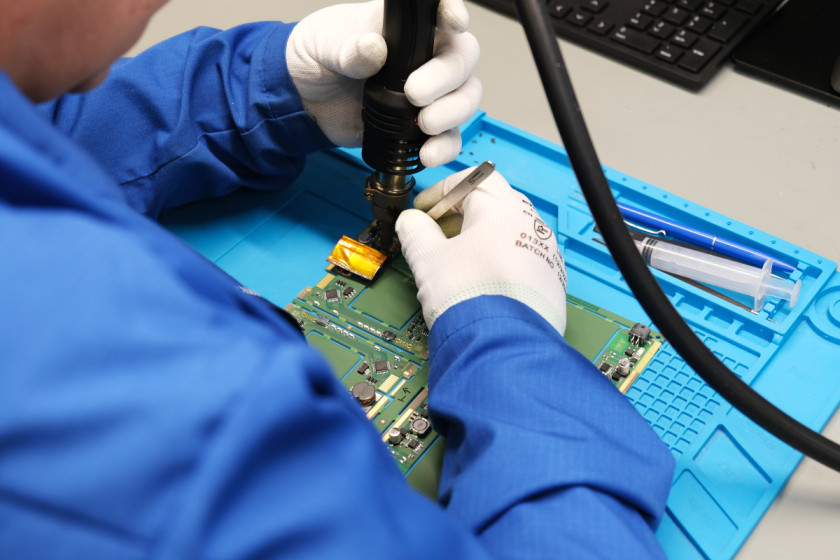 While this is true and completely logical, it's not yet necessary. Most IoT applications don't yet need the high speed and low latency capabilities for 5G. However, there are exceptions, such as solutions requiring automation, video streaming, and the involvement of robotics.
4G LTE connections are still the backbone of connectivity for most industries across Australia. It's likely that we won't see a 4G shutdown for at least another 10 years.
If you anticipate requiring 5G in the near future, we suggest upgrading now. Our TRB500 and RUTX50 devices give you access to LTE Cat 20, providing the fastest 4G speeds even without 5G coverage. These devices are an ideal choice as either your main or backup Internet source. As the saying goes, it's better to have than to need.
Hardware recommendations by industry
Australian businesses are now working with a project timeframe of 3-12 months, depending on their carrier. Vodafone will shut down their 3G networks in December 2023, Telstra will shut down in June 2024, and Optus will follow suit in September 2024.
To assist Australian businesses with their project timelines, we've compiled a list of recommended products that are available now from our Sydney technology hub.
All of the products we recommend in this list are industrial grade, have advanced security features as standard, and have the ability to failover to satellite connections. They also come with access to our powerful remote management software, RMS.
Devices to test for the agriculture industry
In the Australian agriculture industry, for common applications like collecting data from farm equipment, we generally recommend the testing of the RUT956.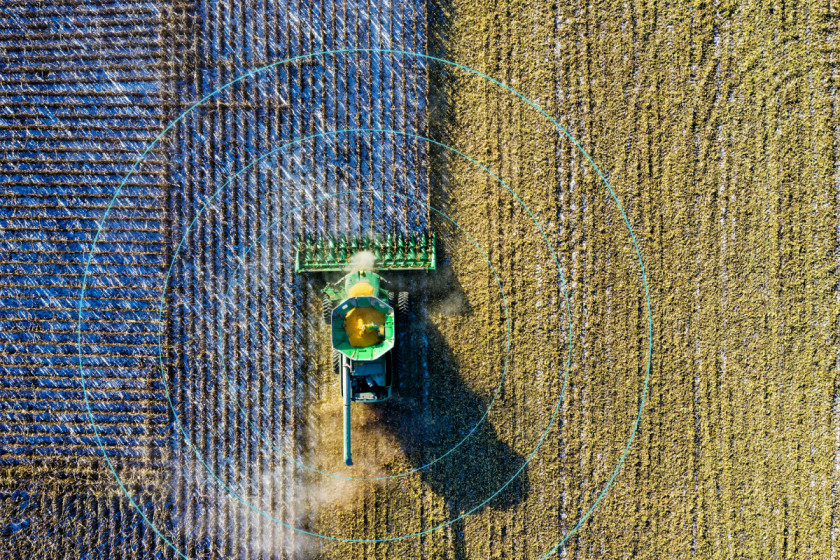 For more data-heavy uses like smart farming and primary or backup Internet sources, look at the RUTX11 router. They both offer robust 4G/ LTE connectivity, multiple serial ports, GNSS, and dual sim, ensuring that farmers can monitor and optimise their operations in real-time.
If your agricultural area has 5G, or will have 5G in the near future, it's worth considering the RUTX50 for primary or failover connections and anything involving automated or precision smart farming equipment.
Devices to test for smart city & transportation
For infrastructure or smart city projects like parking meters, billboards, and providing connectivity to sensors, the RUT241 router is the standout device. Its compact design and reliable 4G connectivity allow for easy deployments into systems that are still completely on 3G.
For transport use cases like connectivity for public and tourism transport, we recommend the RUTX50. For passenger counting systems, ticket machines, fare collection systems, and vehicle tracking, the RUT956 router is the ideal choice.
Before the 3G sun sets
With less than a year until Australia's 3G shutdown, the moment to act is now.
If your sector or use case wasn't listed above, or you remain unsure of which device to test for your solution, book a free meeting with one of our local connectivity experts to discuss the needs of your 3G shutdown project.
Teltonika Networks has a reliable network of distributors across Australia, plus a direct local presence in Sydney, so you can buy locally and get support locally for your 3G shutdown project. Speak with our team today. 
LIKE THIS STORY?
Share it with friends!
GOT A QUESTION?
We're here to help!