INTRODUCING: RMS VPN QUICK CONNECT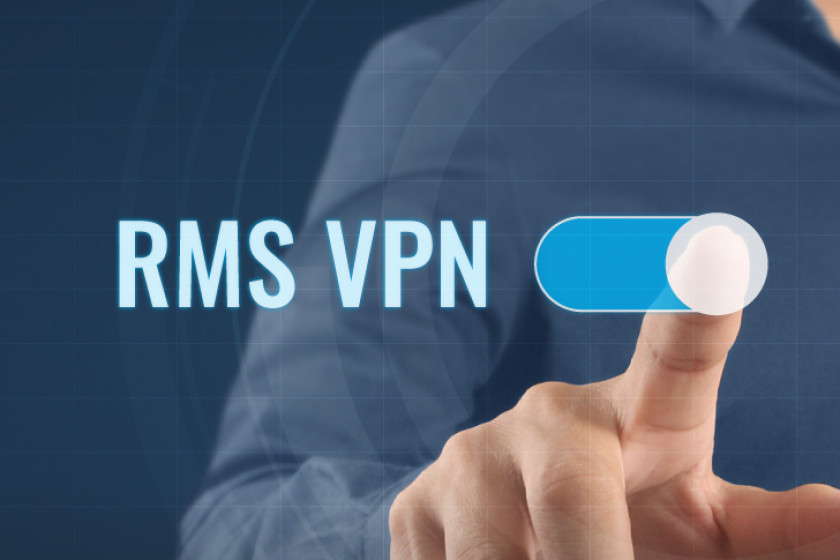 However, we're well aware that some of our clients had trouble setting it up, deeming it too complex. For that reason, we decided to make life easier for clients without a background in IT and implement a simplified version of RMS VPN that gives you the same security service – but is much easier to set up: RMS VPN Quick Connect.
In a nutshell, Quick Connect asks very little input from you and instead performs most of the configuration in the background. This reduces the number of steps you need to take in order to start using it to a nice, low 6.
Let's go over these 6 steps: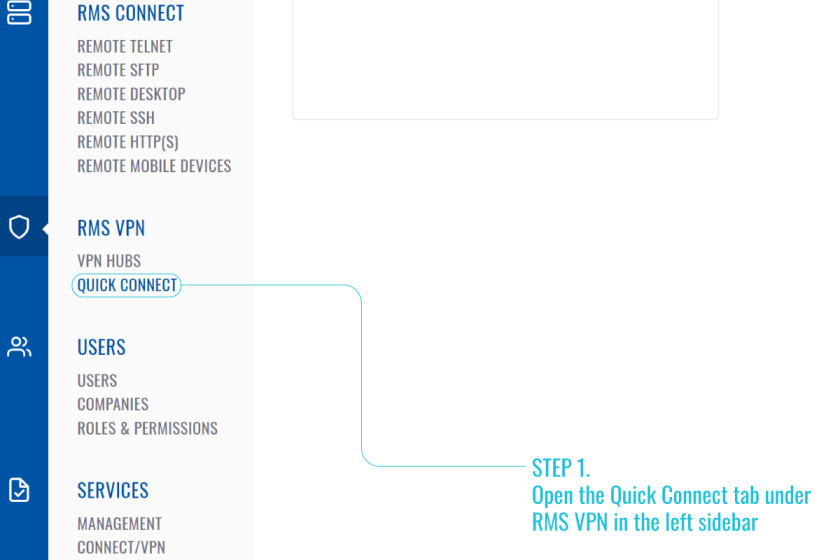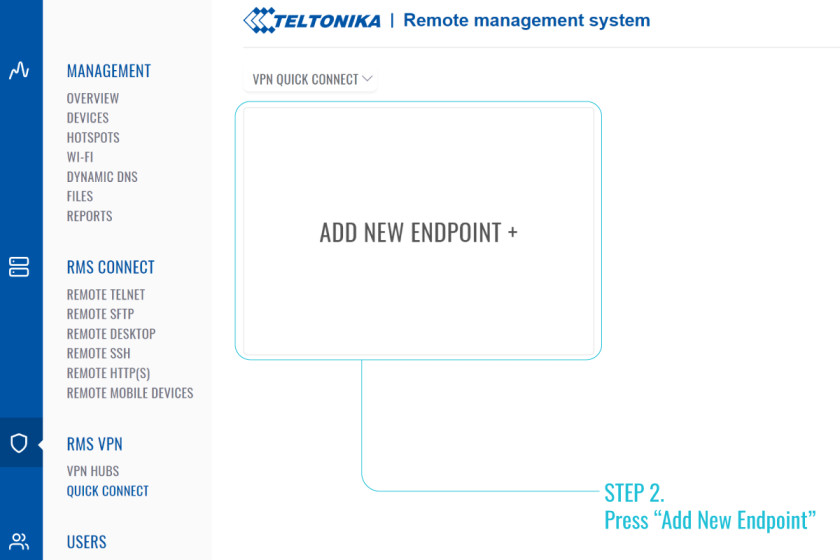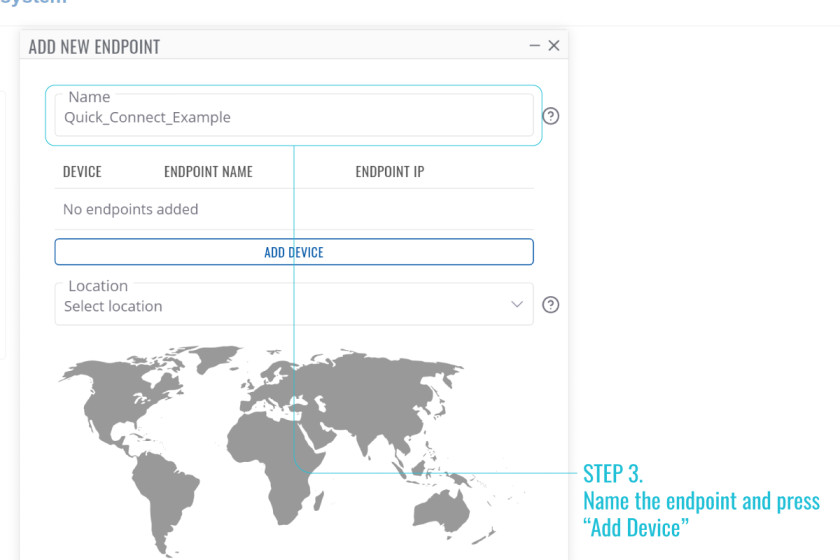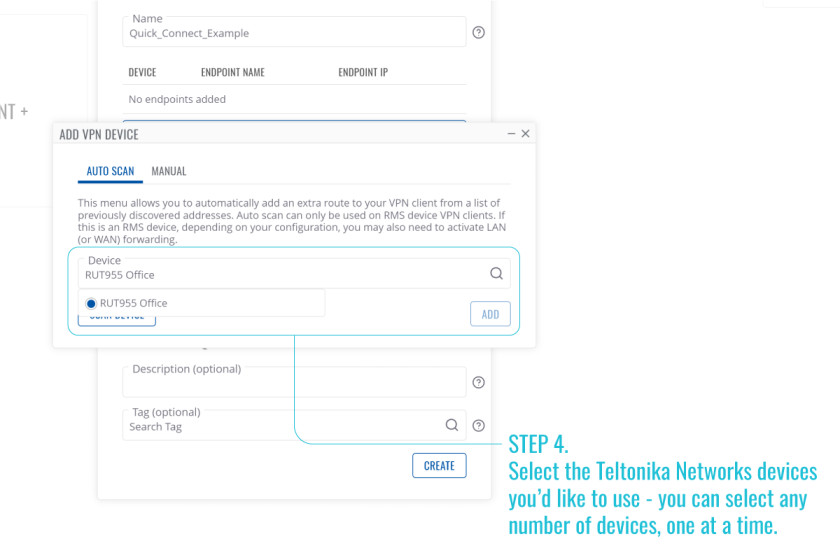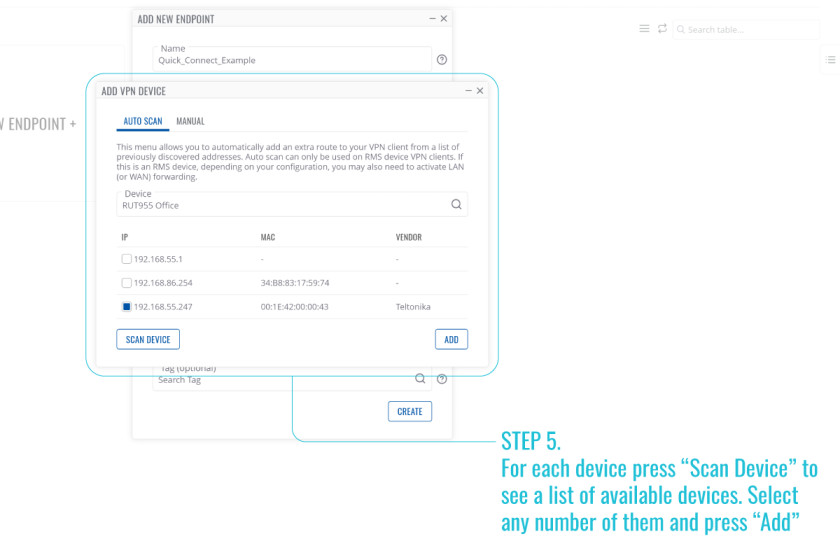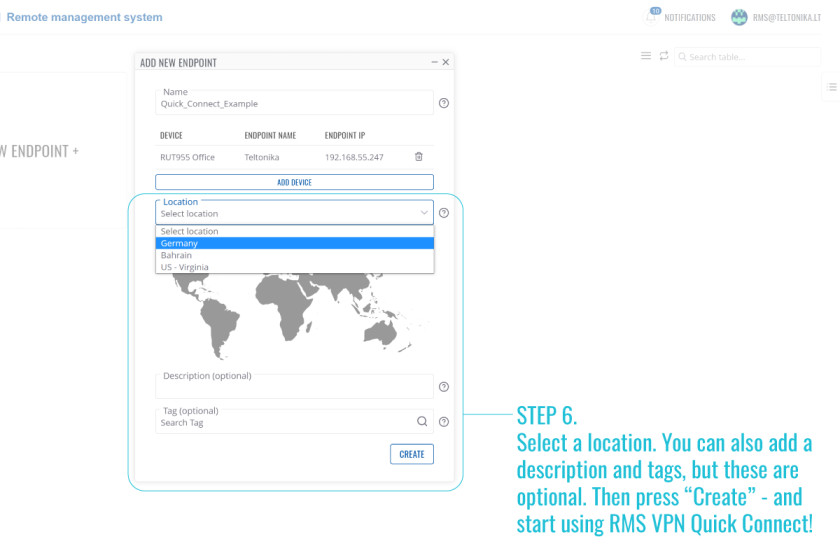 And that's it – you can now activate the VPN service you've just created and ensure the security of your devices!
Be aware that when you activate an RMS VPN service, it will automatically expire and disconnect after 30 minutes (though you can expand this to up to 48 hours using the manual settings). We chose to implement this for two important reasons. Firstly, it adds an extra layer of security to your devices – in case your access credentials are leaked or stolen. Secondly, it uses your data more economically, as it only uses your data when you want to activate the service. 
We hope this makes it easier to keep your devices secure and establish secure remote access. And if you prefer a more hands-on approach with more configuration options – don't worry! The older way of setting up your RMS VPN service hasn't gone anywhere and is still available if you prefer using it.
LIKE THIS STORY?
Share it with friends!