RMS CONNECT SOLVING REAL-LIFE PROBLEMS
Recently we shared an article and hosted a couple of webinars explaining how different users can leverage Teltonika Networks Remote Management System (RMS) to serve the needs of their unique IoT solutions. Over years of development, we created a flexible enough system to adjust to the requirements of most complex projects.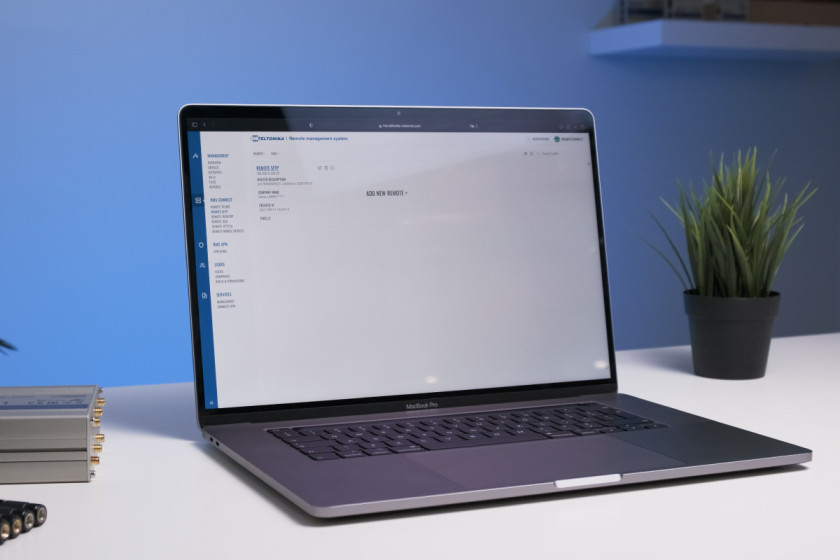 However, the system will be as valuable as you make it by utilizing the available functionalities to your benefit. Therefore, if you missed a chance to attend a live webinar, we made a recording available to watch at any convenient time. We also recommend reading the article below to learn how to get the most of the RMS and eliminate any redundant features.
So, last time we reviewed why and how to complete various customizations of RMS. Today, we invite you to see how RMS can bring considerable benefits in real-life scenarios. Check out how our partners use RMS functionalities to achieve different tasks that result in similar and substantial gains, including significant financial savings, optimized staff resources and prevented downtime among the main ones.
REMOTE CALIBRATION AND CONTROL OF SMART TRAFFIC LIGHTS
In the first use case, our partner in Cyprus, M.K. Traffic Technical Solutions Ltd, ran into a challenge while installing the first isolated smart traffic light in the country. Having an expert engineer from abroad to calibrate the traffic light worked fine until the Covid-19 outbreak and the restrictions that came along with it.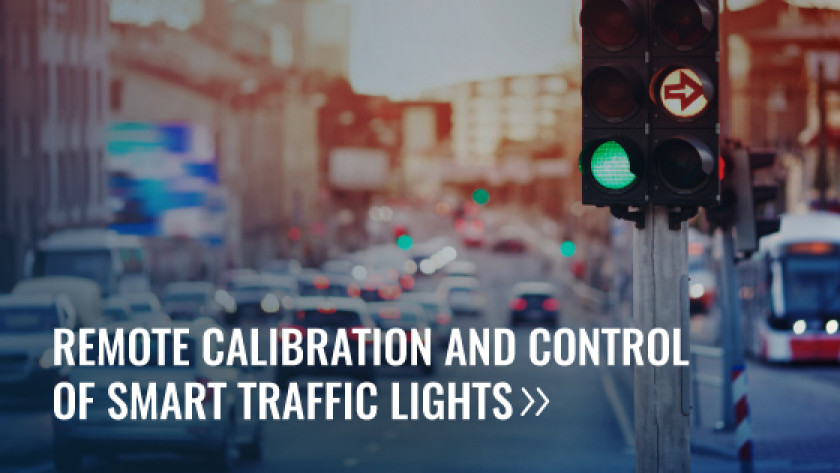 Having outsourced professionals bring many challenges not just due to such force majeure circumstances as the Coronavirus pandemic. It also means that without implementing specific systems and IoT tools, the scaling of such solutions becomes incredibly expensive and not flexible. Imagine the scope of the required qualified workforce and expenses for expanding smart traffic light infrastructure across the country. Remote management in such projects becomes inevitable.
Read the full story to learn how RMS Connect helped the company overcome this challenge and offered additional advantages to the solution.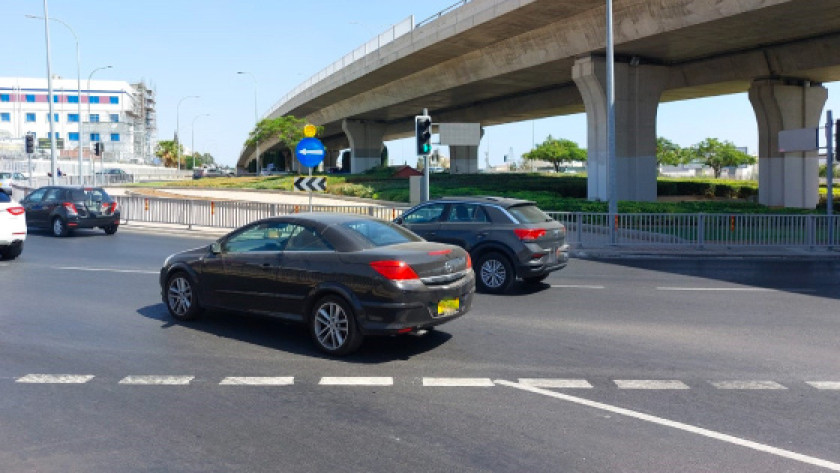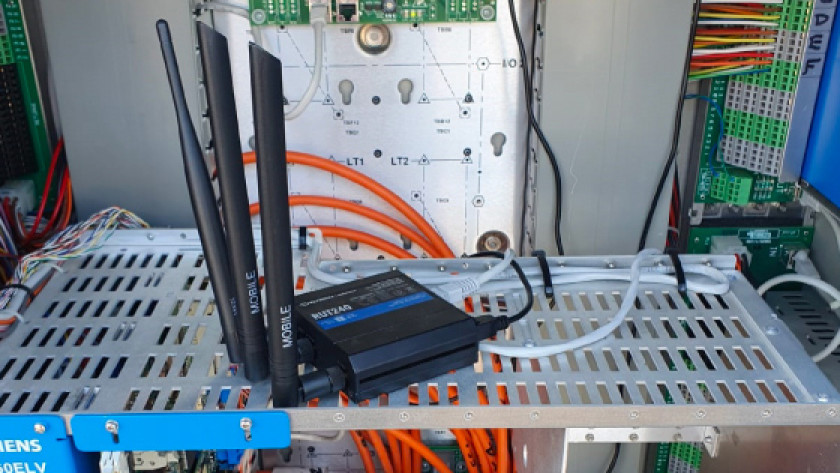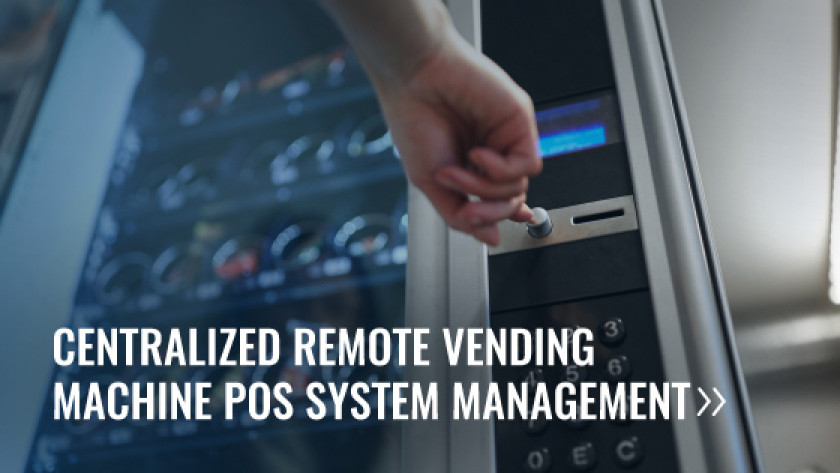 CENTRALIZED REMOTE VENDING MACHINE POS SYSTEM MANAGEMENT
Our second use case is related to POS systems in vending machines. The vending machine industry is on a rising trend again after a short pitfall due to Coronavirus restrictions. It is considered one of the most convenient ways to grab a snack or drink on the go, and the scope of offered goods is ever-expanding (in some countries, you may find some pretty unconventional stuff, like gold, live bugs, or ties!). Adapting to customers' needs also means that machine operators have to make the buying process easier and more convenient. Accepting card payments is an absolute must nowadays since a large part of buyers are 'cashless.'
However, adding a third-party payment gateway provider, such as Ingenico, Nayax, Verifone, or Nexi, means that the vending machine operator will need to ensure specific requirements and complete constant firmware updates for security reasons. Considering that a company usually oversees hundreds or thousands of machines across the country (or even internationally), this may become quite a hefty commitment. Learn how RMS Connect can help with it by reading our customer's story.
We hope these examples of familiar experiences will help you better picture how RMS Connect can benefit in various situations. Shortly, we will be hosting another webinar that will delve deeper into one of the essential RMS tools - Task Manager. If you are interested in getting more in-depth information and usage examples of RMS, feel free to register via the link below and get all your questions answered in a live Q&A.
LIKE THIS STORY?
Share it with friends!
GOT A QUESTION?
We're here to help!