RUTX DEVICES' CERTIFICATION CELEBRATION!
#news, #rut, #rux, #certification
November 16, 2022
At any given moment, certain Teltonika Networks devices are undergoing rigorous testing for official standard certifications somewhere in the world. This is because ensuring our catalog's quality, security, and reliability is always a top priority for us, and such certifications not only broaden the applicability and recognizability of our portfolio, but reinforce and establish the brand of excellence we have cultivated over the years – and continue to improve upon. 
This brings us to today's exciting news: multiple new certifications for multiple RUTX cellular routers!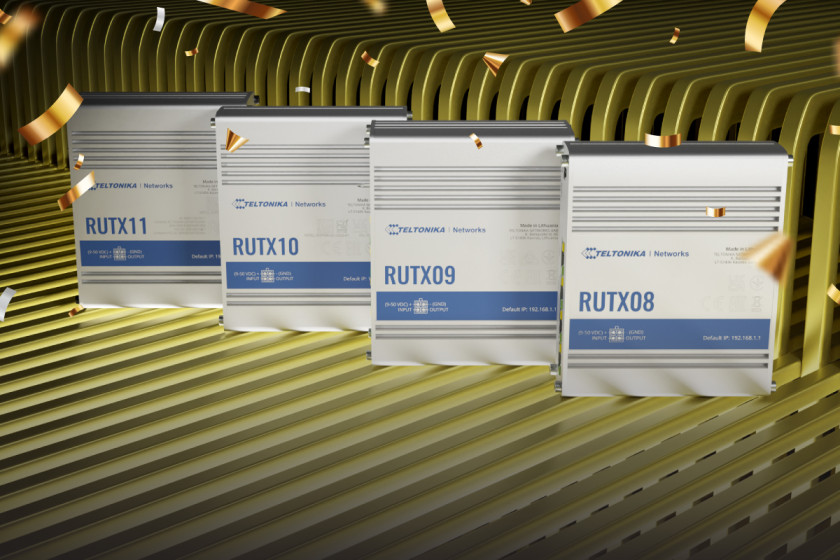 First, RUTX11 is now EN 50155, EN 50121-3-2, and EN 50121-4 certified, making it officially applicable to railway applications by European regulations. The EN 50155 standard covers all electronic equipment installed on railway vehicles, and its testing involves performance, temperature, and shock and vibration impact. EN 50121-3-2 has the same coverage but its testing involves electromagnetic emissions and electromagnetic immunity. Meanwhile, EN 50121-4 regulates electromagnetic emissions and immunity of the signaling telecommunication equipment used in the railway environment, but not the railway vehicles themselves. 
These certifications open up the door for RUTX11 to make a name for itself in a wide range of railway connectivity solutions, and we look forward to see what use cases it will play a role in!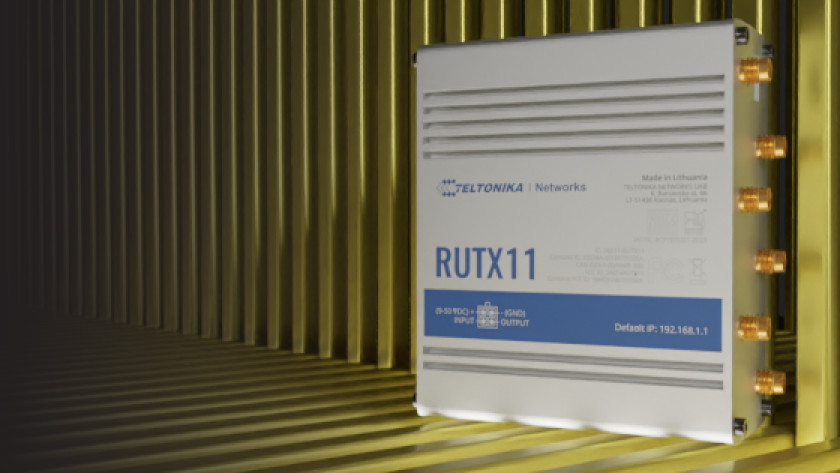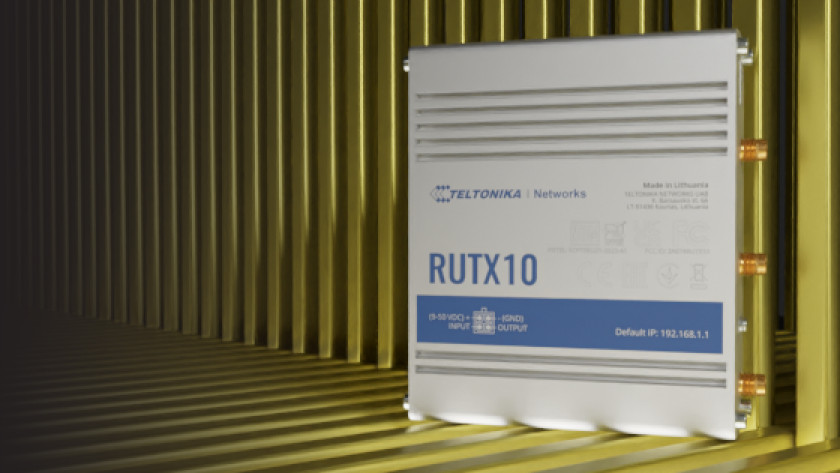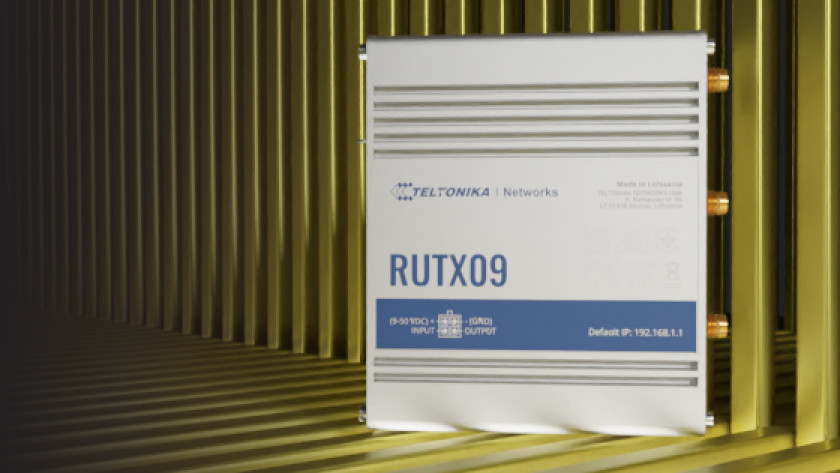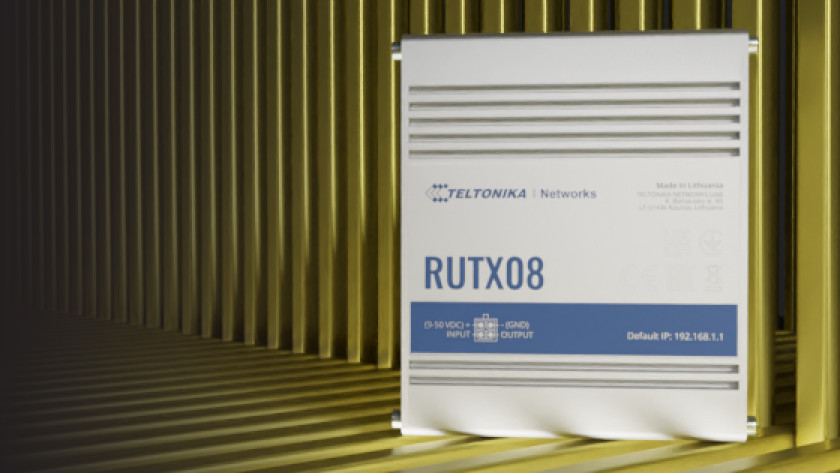 The next batch of certifications are of particular relevance to our North American partners: RUTX08, RUTX09, RUTX10, and RUTX11 are now all UL/CSA 62368-1 certified. This standard is the benchmark of hazard-based safety and a guarantee that these devices are safe to work with. It joins the ranks of other North American standards as well as approval from carriers like Verizon and AT&T in strengthening the presence of Teltonika Networks in this region.
The testing for these certifications was performed by SGS, a world leader in testing, inspection, and certification. For the purposes of the UL/CSA 62368-1 certification, SGS is a Nationally Recognized Test Laboratory (NRTL), enabling it to officially test and certify products for the U.S. and Canadian markets.
For a full view of our products' certificates, check out the Certificates page on our Wiki. 
LIKE THIS STORY?
Share it with friends!
GOT A QUESTION?
We're here to help!