THE NEW TRB143: ALL THINGS TELEMETRY
With energy becoming an increasingly important topic in the world of IoT, a key element many energy and utility solutions definitely need is the remote transmission of telemetry data. This includes the input and output readings of water, gas, electricity, heating, and so on. Your average networking device may be compatible with a remote management platform, but lacks support for the interface used to transmit telemetry data. This interface is known as M-Bus, and demand for networking devices that support it is big – and grows even bigger with each day. 
So, what better way to start the new year of 2023 than with a specialized, M-Bus-supporting new member to our TRB series?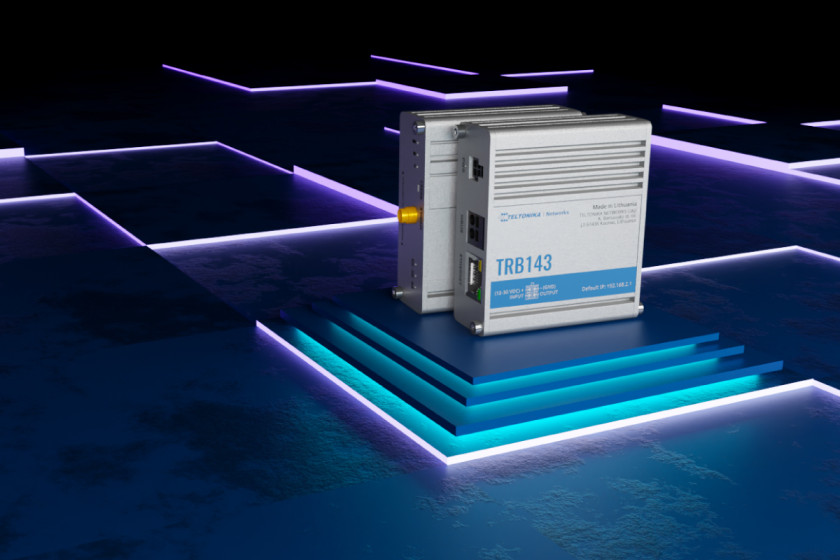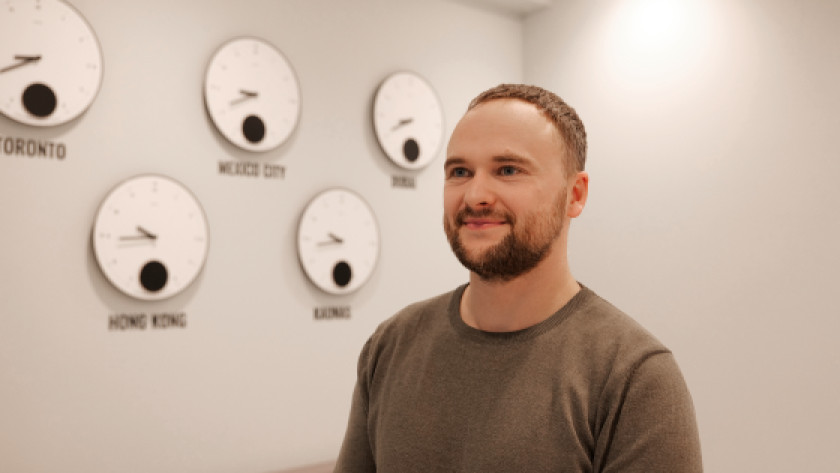 The M-Bus Revolution
We're excited to announce the new TRB143 industrial gateway! This gateway was engineered explicitly for telemetry and utility-monitoring applications  and was designed with M-Bus support in mind. Cellular and wired LTE Cat 4 connectivity enhances the smart metering process by ensuring the data transfer of crucial meter readings. On top of that, the TRB143 can connect to up to 250 slave devices wirelessly, and use its M-Bus wired interface to power up to 6. 
According to our Head of Electronic and Mechanical Engineers, Lukas Žarovas, M-Bus is characterized by a "sophisticated schematic and physical layer communication implementation." He goes on to say that "full immersion in research and simulation was required before a reliable physical implementation of the interface could be achieved. For the TRB143, we put great emphasis on keeping it compact and in the PCB (printed circuit board) format for dense and complex PCB tracing. Dense tracing, component layout, and step up voltage converters mean we had to be careful with the potential for overheating, which was addressed by increasing the area of the copper islands."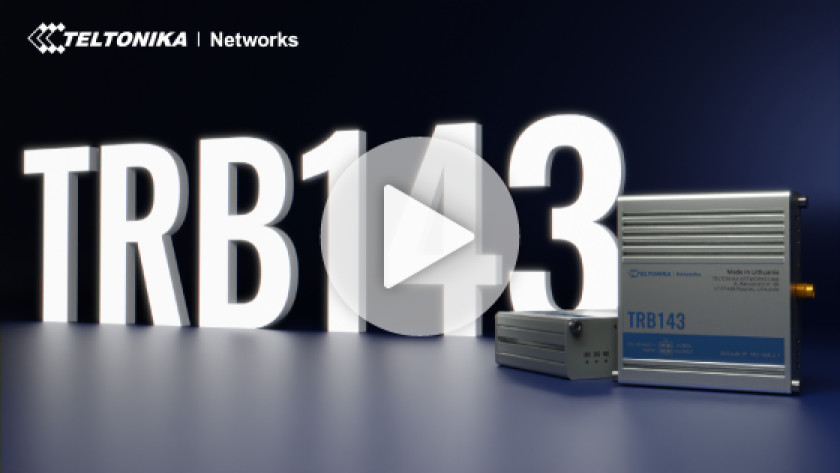 Apart from the M-Bus interface, this gateway also comes with a Gigabit Ethernet port and a pair of digital inputs/outputs. This makes it applicable to a myriad of environmental parameter-monitoring scenarios. Of course, all of this comes with the standard package of reliability, security, and durability you've come to expect from Teltonika Networks products. Data transfer with the TRB143 is just as steady and uninterrupted as with all of our other devices, the gateway is just as durable and sturdy in its familiar aluminum housing, and can withstand extreme temperatures ranging from -40 °C to 75 °C. Installable on either DIN rail or wall mounting, it's hard to come up with an environment this compact gateway won't be a perfect fit for. The TRB143 is also protected by a wide range of software security features, such as Open VPN, Firewall, and IPSE, and is compatible with our Remote Management System (RMS) for enhanced telemetry management. 
A New World of Smart Metering
Now that you have a good understanding of what the TRB143 is all about, let's get to some use cases that highlight its usefulness and applicability. Both use cases presented here involve the remote management of centralized energy and utility systems, and both help reduce costs while facilitating better energy efficiency. Despite the size of such systems, the solutions show that a small number of devices in a simple topology can achieve great things. 
The first use case showcases how district heating systems using thermal fluid can utilize smart metering to remotely and automatically monitor the heating usage data of all end clients. The second use case presents how the fairly complex premise of smart submetering for property utilities can be achieved by sending different telemetry data from different meters to the cloud server of different suppliers.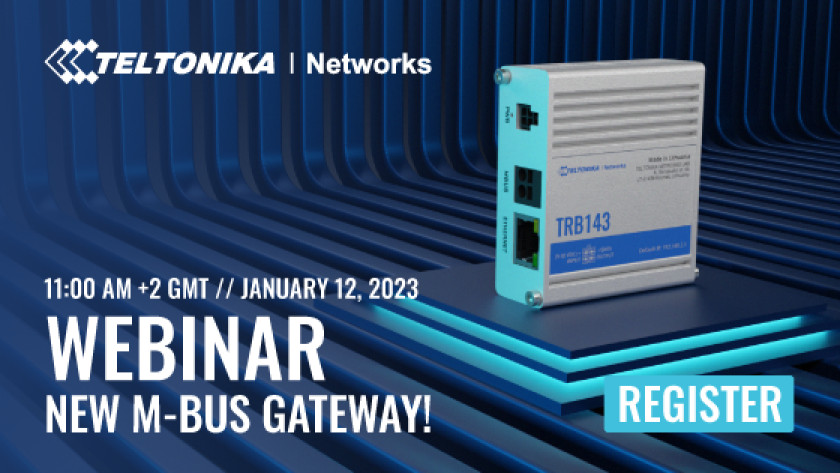 Let's Get Metering!
On January 12th, 2023 at 11:00 A.M. (GMT+2), Operational Marketing Project Manager Pranas Aksamitauskas will be hosting a webinar all about the TRB143, its unique capabilities, and the crucial details you really don't want to miss out on. He will also be answering your questions in a Q&A session, so make sure to register in advance. We'll see you there!
LIKE THIS STORY?
Share it with friends!