THE TSW114 – DESIGNED TO FIT YOUR NEEDS
Industrial environments like manufacturing facilities are more often than not filled to the brim with equipment like production lines, automation cabinets, and machinery. All of these contain plenty of small-scale components. To ensure the top-level efficiency of any facility, all equipment must support machine-to-machine (M2M) communication, which in most cases demands network connectivity.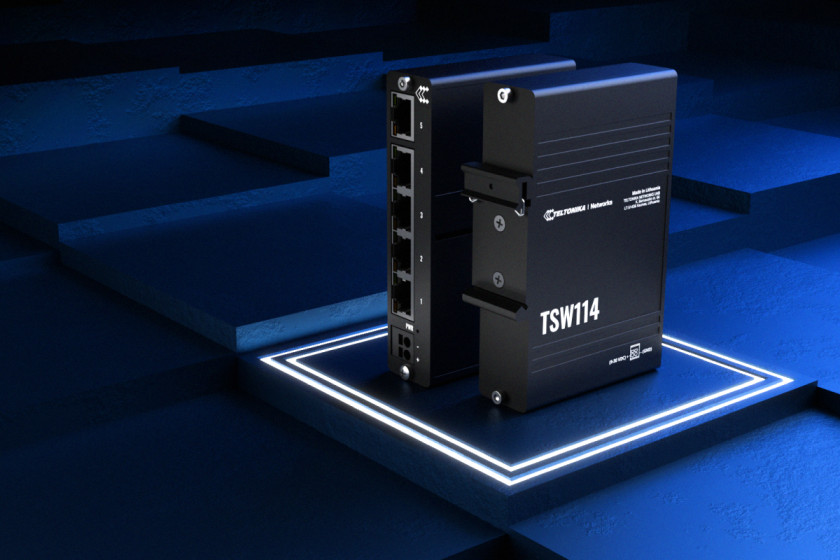 And while this demand may seem self-explanatory, its implementation is much more challenging than it sounds. It comes down to two main issues: ensuring robust, uninterrupted network support, and space limitations that stem from already-developed architectures of existing systems.
In response to your solution needs and market drivers, we continuously expand our Ethernet and Wireless product division. And as we always prioritize our devices' adaptability and versatility for maximum success, we were determined to ensure the TSW114 plug-n-play switch will be no different. The TSW114 is designed to be used in manufacturing facilities, warehouses, and any other scenarios where network connectivity is essential but space for additional devices is the main challenge.
The TSW114 is ready to comply with existing connectivity, deploying, and space factors because it comes with an integrated DIN rail bracket that makes device installation very easy, quick, and, most importantly – convenient. The switch is equipped with 5 Gigabit Ethernet ports, a 2-pin DC socket, and a grounding screw right next to it for enhanced device protection. All of these features are front-facing, meaning all wires can be plugged into one side of the device, making any solution instantly scalable. Multiple TSW114 switches can be placed side-by-side, taking very little space while supporting robust network connectivity. It's also noteworthy that the TSW114 has a wide range of power supply voltages (9-30 V) and can take power from cables without needing additional wiring or power plugs. And just like any other device from our portfolio – TSW114 boasts resistance to adverse temperature ranges and harsh industrial environments.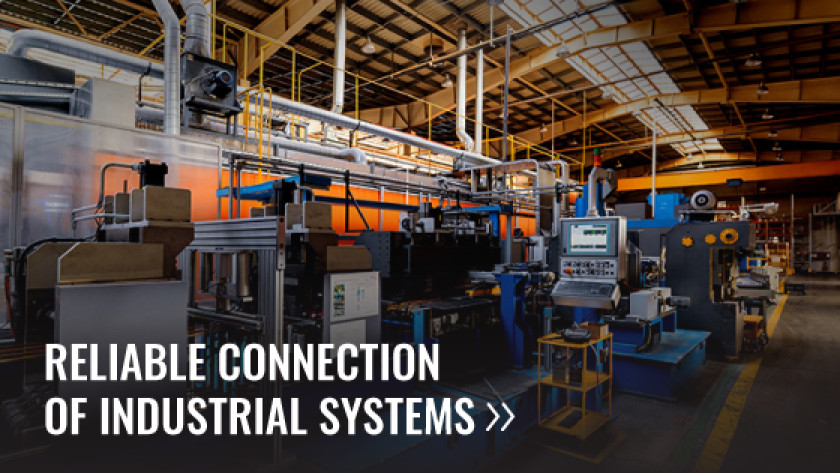 To put theory into practice, have a look at how the TSW114 provides a reliable connection to industrial systems where Ethernet-only data exchange is the only beat to dance to. If you're on a quest to find a device that's simple to install in challenging environments and can guarantee excellent network connectivity support, we're happy to announce you're looking in the right direction!
LIKE THIS STORY?
Share it with friends!
GOT A QUESTION?
We're here to help!