3 NEW ROUTERS TO EXPAND OUR BESTSELLER PORTFOLIO
In 2007, Teltonika introduced the first router based on cellular technology - RUT100, which marked the beginning of Teltonika Networks. It is hard to believe that 15 years have passed, and interestingly, RUT100 devices are still successfully used in some industry sectors. However, a lot has happened since 2007. Today we want to focus on RUT2** and RUT9** series devices. So, let's glimpse a bit of history and see how these models became so successful.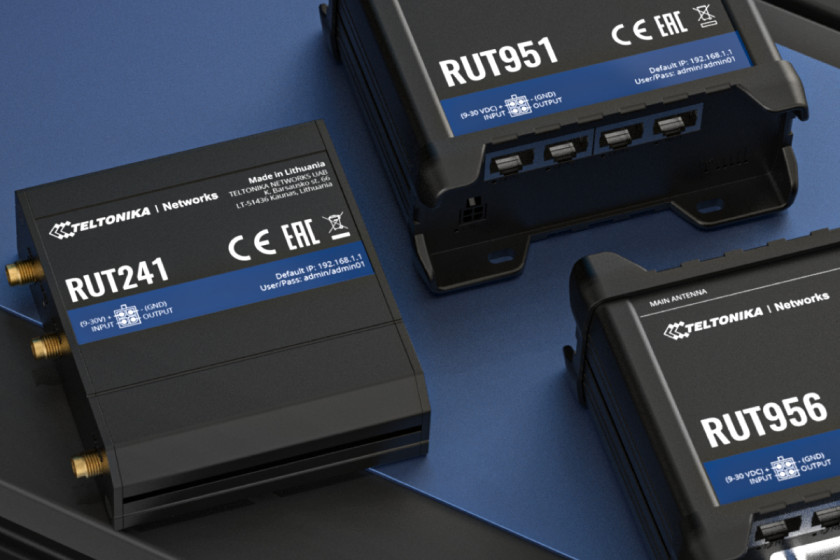 If you are somewhat familiar with the Teltonika Networks, RUT240, RUT950, and RUT955 may be the products you've heard about the most. The first one, launched in 2014, was RUT950, with RUT955 following the next year. RUT9** series devices were the first in our portfolio to offer 4G connectivity with dual-SIM failover and WAN backup at the same time.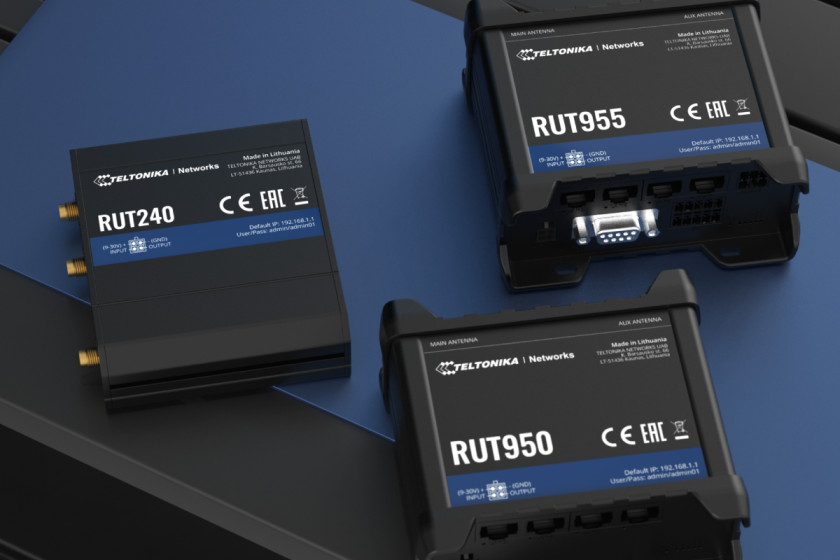 These models enabled application scenarios where wired connectivity was not accessible while using two cellular network operators ensured connection continuity in mission-critical communication.

Besides the rich list of features found in RUT950, the later launched RUT955 presented serial communication interfaces (RS232/RS485), GNSS capabilities, and USB support, enabling even more applications in industrial settings. Should you like to learn more about the varied usage scenarios of these devices, we suggest visiting their product pages or checking our Use Case Catalog.
A couple of years later, when we launched the RUT2** series routers, we stated that it would change the industry standards. And as we soon found out - we were totally right! RUT240 cellular routers became incredibly popular because not only they combined 4G, Wi-Fi, and wired connectivity options with WAN failover, but it could also offer a ton of top-grade industrial features packed in an ultra-compact design. Smaller than a deck of cards (measuring 83 x 25 x 74 mm), this device could be easily integrated into the most space-limited solutions. On the other hand, solid aluminum housing with a DIN rail mounting option made it a great fit even in the most rigorous environments.
ADJUSTING TO GLOBAL CHALLENGES
The RUT2** and RUT9** series products contributed massively to the immense growth of Teltonika Networks. The benefits of these products were discovered by many as they got deployed into more and more IoT solutions worldwide. It seemed like nothing could stop us - we developed reliable, secure, and easy-to-use products offering high added-value and game-changing features in the industry. However, just like many other electronics manufacturers, we were hit by the global chip shortage crisis in 2020.
There are probably very few people who have not heard about or have not been affected by this challenge as it also impacted consumer electronics. So, if you had a plan to change your car or cellphone, you might have already encountered prolonged delivery times or a lack of options to choose from anyway. So, the component shortage has inevitably emptied our warehouses and prompted us to look for alternative solutions to keep our supply chain moving. As every new crisis presents a window of opportunity, we found ourselves launching three new products due to this one.
MEET THREE NEW PRODUCTS!
We are glad to present the newest additions to the RUT2** and RUT9** series: RUT241, RUT951, and RUT956. You may notice that these new models look familiar. They are indeed built using the same casing as our previous products in these series—however, there are some essential differences inside. We designed alternative products using different chipsets to offer options to our clients that provide the same benefits and are ready to ship from our warehouses without months or even years of lead times, as is now common in the market.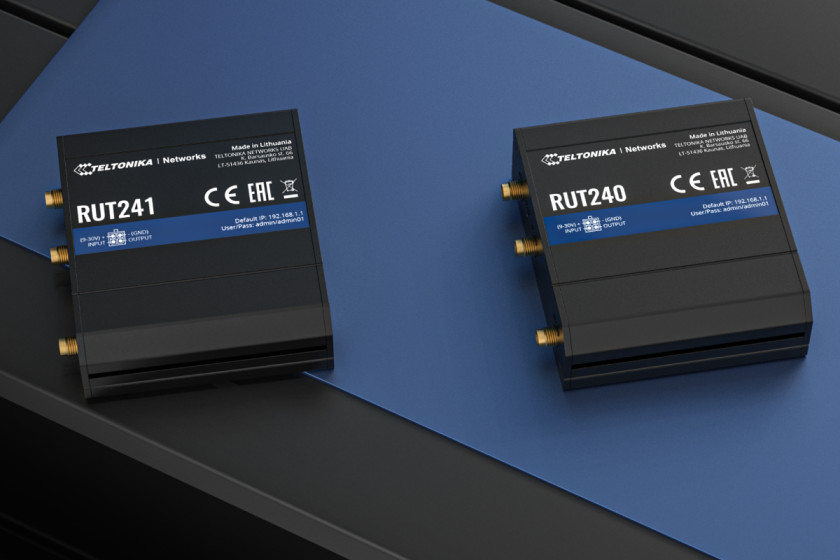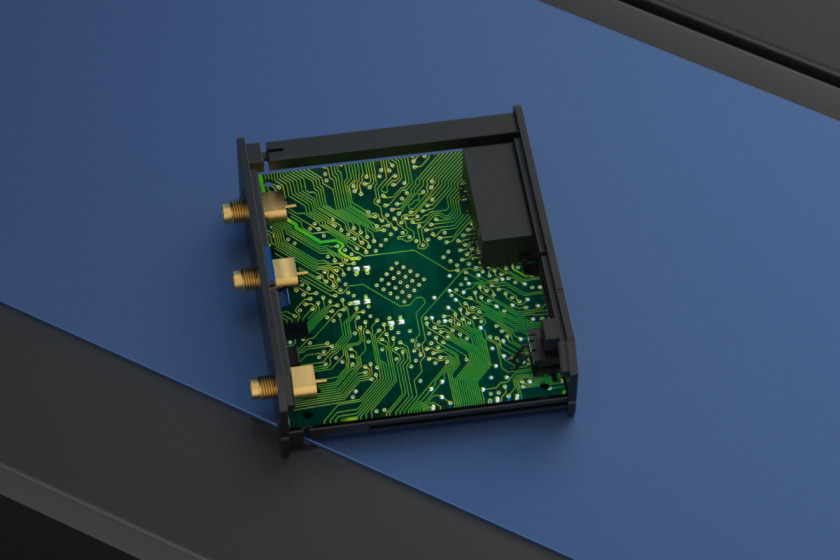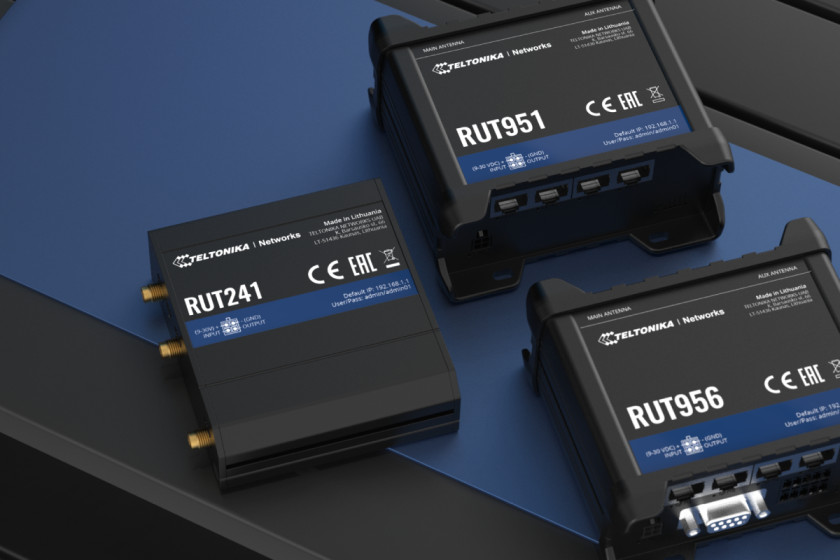 If we compare RUT240 and RUT241, we will see equal measurements and interfaces. It offers three connectivity options (cellular, Wi-Fi, and wired), a digital I/O, and three antenna connectors. However, inside these routers, you will find different CPUs: Qualcomm Atheros Hornet (MIPS 24Kc 400 MHz) in the RUT240 and MediaTek (MIPS 24Kc 580MHz) in RUT241. Besides, the RUT241 comes with a doubled RAM capacity of 128MB and offers even better value than before.

The situation with RUT951 and RUT956 is very similar - they are analogs of previously launched RUT950 and RUT955 with different CPUs. RUT951 comes with MediaTek (MIPS 24Kc, 580MHz) as an alternative for Qualcomm (MIPS 74Kc, 550 MHz) found traditionally in RUT950. The same goes for RUT956 with MediaTek (MIPS 24Kc, 580MHz), which replaced the Atheros Wasp (MIPS 74Kc, 550 MHz) in RUT955.

So, what does it mean to our clients? The answer is quite simple! Our clients get an alternative to the product that has already proved its value and benefits to the market, but with reduced lead time. Choosing this option means the devices are ready to ship and can be implemented to your IoT projects right away, concurrently, or instead of their previous versions.
LIKE THIS STORY?
Share it with friends!
GOT A QUESTION?
We're here to help!