TELTONIKA NETWORKS DEVICE CERTIFICATION RECAP
Teltonika Networks continually improves products even after launch to provide the best possible experience. This includes ongoing research and development, regular firmware and software updates, and acquiring all the needed certificates. A product can only be sold in certain regions or used with other machinery after extensive testing and assessment by the designated institutions to issue a certificate.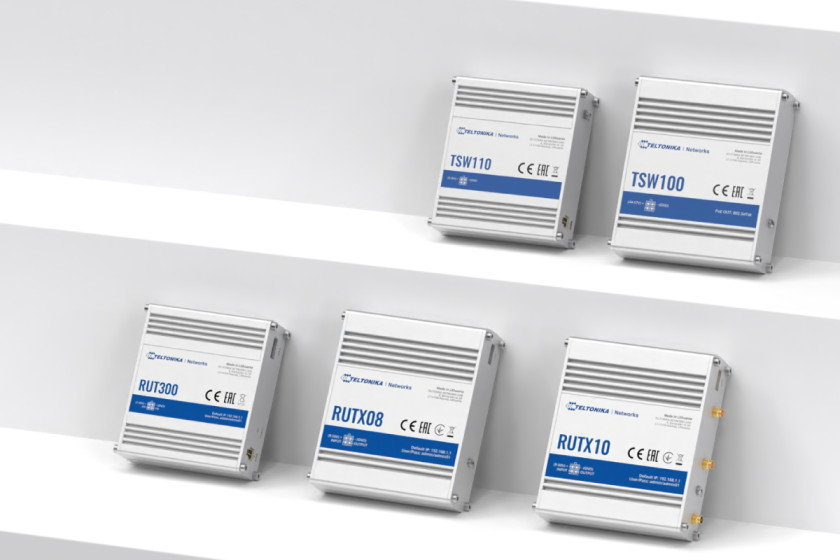 A certificate also is definitive proof for customers that it meets all the possible quality requirements. Once the device is certified, it can be sold and used in certain markets, expanding Teltonika Networks' sphere of operations and allowing clients to use routers, switches and gateways in their IoT solutions.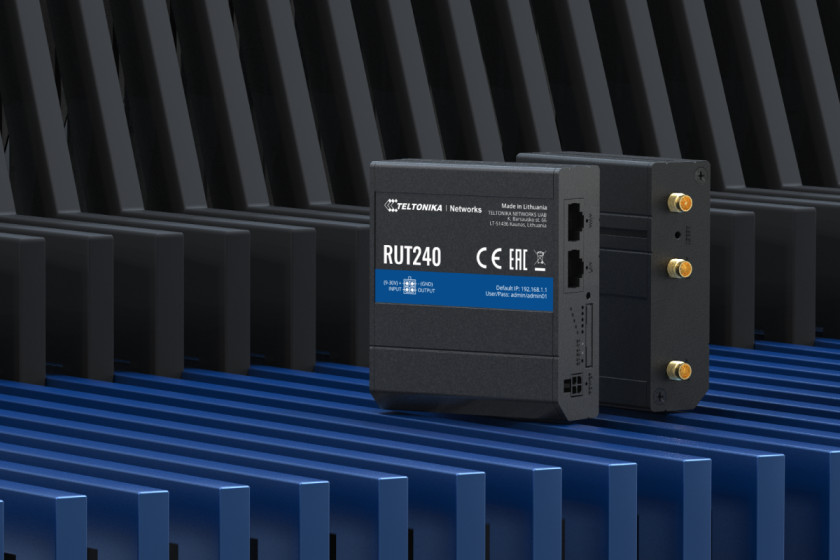 2021 has been a busy year for Teltonika Networks. Responsible institutions have granted over 40 new certificates for numerous products entering their regional market worldwide. These additions open new markets and increase user trust in certified products. Here are the certificates acquired by Teltonika Networks over the last year:
• FCC — RUT240, TSW110, and RUT3**.
• RCM — TSW**, RUT3**, RUTXR1 and RUT240.
• IC — TSW110, RUT240, RUTX12 and RUT3**.
• ETA-WPC — TSW110, RUT240, RUTX12 and RUT3**.
All of these certificates allow for official sales in their respective geographical regions. An FCC certificate proves that the products meet the USA market's radiation and safety standards per requirements. Moving onward, RCM allows authorized sales in Australia, while the IC, in Canada. Lastly, the ETA-WPC is India's official wireless device certificate, where a new Teltonika Networks office has recently opened. All of these create opportunities for devices to enter new markets and increase reliability of Teltonika Networks products.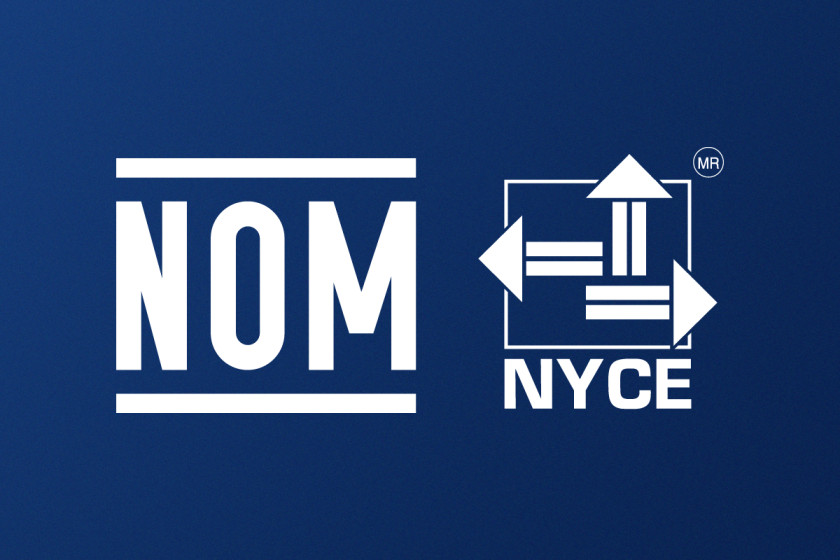 One of the regions to witness most devices added to their market is Mexico. RUT240, RUT9**, RUTX0*, RUTX1* and TSW110 have passed the inspection and now have NOM certificates that prove they are safe for use. Moreover, ten products have received the CB certificate: RUT95*, RUT240, TRB140, RUTX0*, RUTX1*, RUTXR1 and RUT300. This certificate is slowly but surely becoming the unified global standard. It is based on product testing standards agreed upon by over 60 members of IEC (International Electrotechnical Committee). The IECEE is becoming popular among countries outside the scheme and can be accepted as the minimum requirement.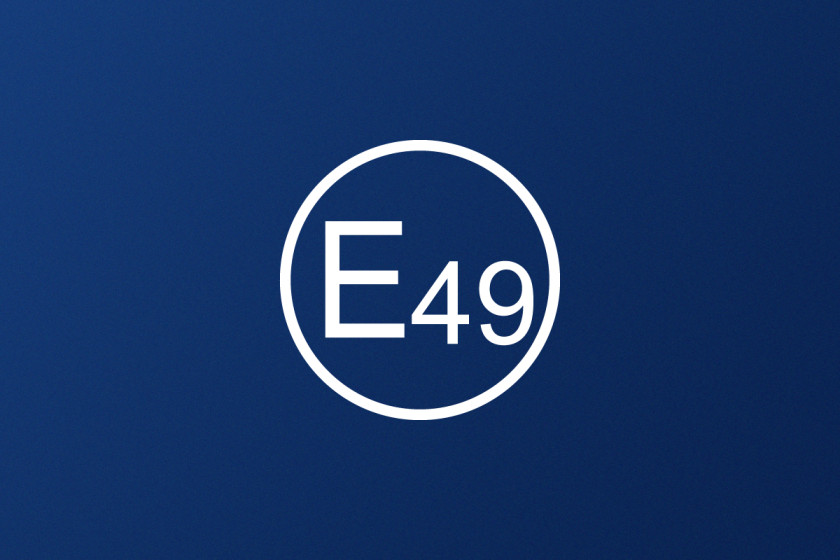 Teltonika Networks pays great attention to the automotive industry, evidenced by 20 use cases in the transportation category. So, in 2021, RUTX12 was certified by the ECE (Economic Commission of Europe) and EEC (European Economic Community) and received the E-mark certificate. This means that RUTX12 can be used in vehicles because it meets the environmental protection and driving safety requirements. It is another addition to a collection of Teltonika Networks devices that are certified to be used in IoT solutions featuring vehicles.
Teltonika Networks put a lot of effort into certification in 2021 and there are no signs of stopping for 2022 as we continue making new devices that fit the strict technology and safety standards all over the globe. Overall, 14 of Teltonika Networks products received various certificates for new markets. Product certification increases overall trust in the product as it becomes an official fact that it follows all the set quality guidelines. Visit our Wiki page to see the complete list of Teltonika Networks certifications for each product.
LIKE THIS STORY?
Share it with friends!
GOT A QUESTION?
We're here to help!