TELTONIKA NETWORKS DEVICES APPROVED BY SAUDI ARABIAN CITC
Over the years in the connectivity business, Teltonika Networks has developed a broad portfolio and become a trusted partner for many IoT solutions worldwide. However, being a player in the global arena for a manufacturer involves a lot more than just creating a great product. The devices must adhere to particular industry, regional, or carrier-specific requirements and pass official certification procedures.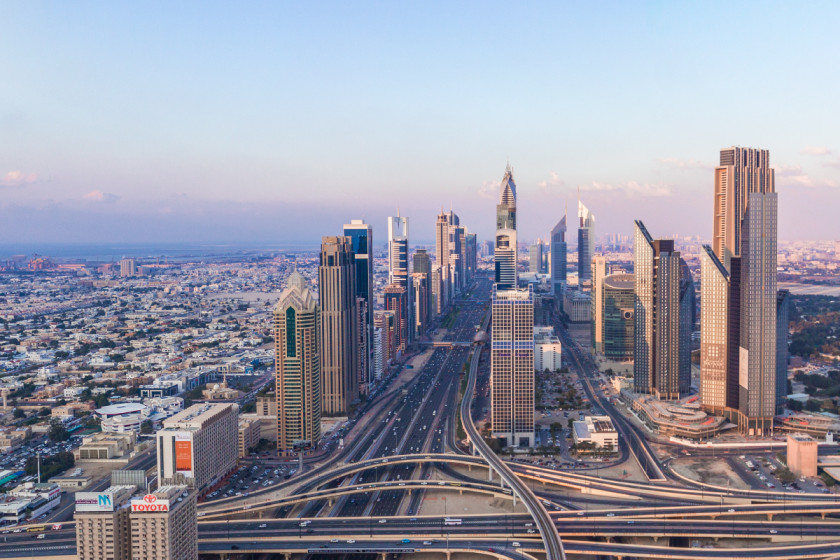 Certification processes vary among different institutions. However, they commonly follow stringent guidelines, rules, and testing methodologies to determine whether an electronic device meets the predefined criteria for use in certain regions or under specific conditions. Today we are excited to announce that a list of Teltonika Networks routers and gateways got approved by the Communications and Information Technology Commission (CITC).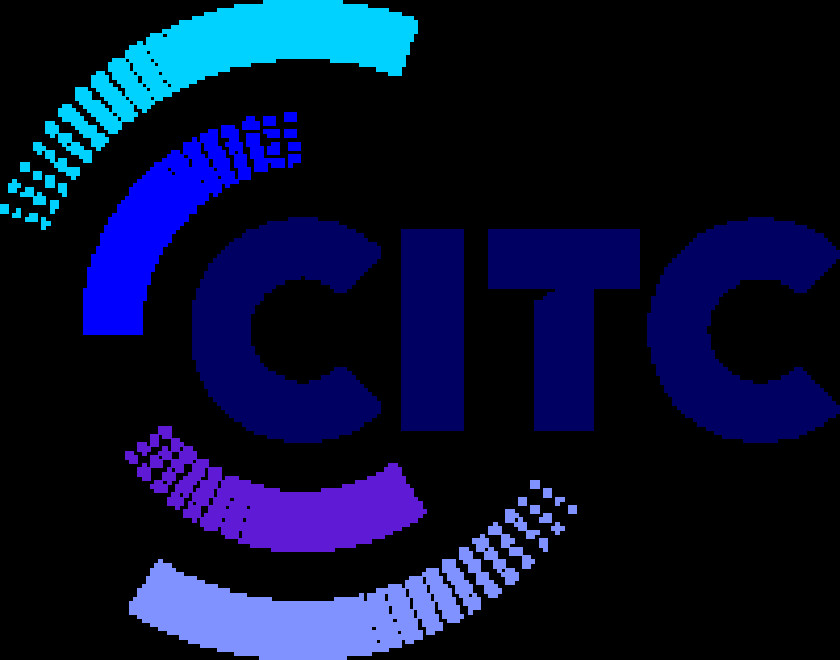 CITC is a Saudi Arabian state institution that regulates the telecommunications and IT sector, including the Internet of Things (IoT) services provisioning. Receiving the CITC certificate verifies that a list of most popular Teltonika Networks products complies with the Technical Specifications of CITC concerning radio, EMC, and safety requirements. Interoperability between IoT networks and equipment is also an important factor considered during the approval process. The certification confirms that the listed connectivity equipment will be operable with multiple local licensed service providers using the same type of technology and frequency bands. Please see a below table for all approved devices.

You may find a complete list of certifications of all Teltonika Networks devices in our Wiki page.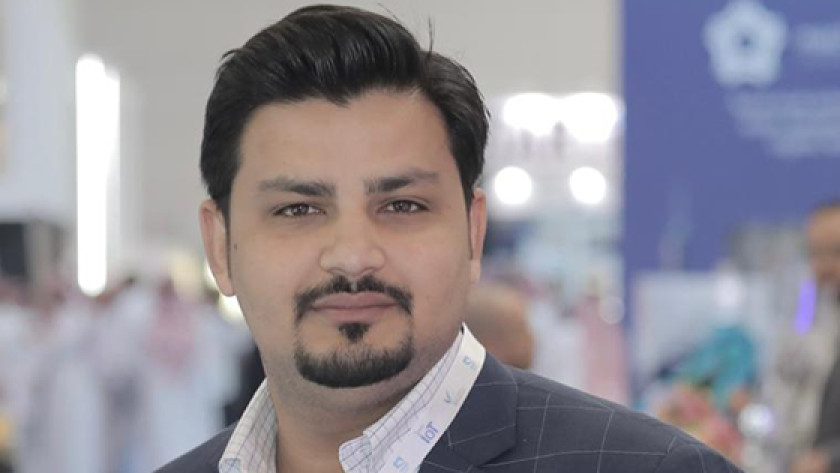 Hassan Shahzad, Sales Director in the Middle East region, commented about the impact of this achievement:
"I am delighted to see the CITC approval of our devices. It will make a massive impact on the KSA IT & Communication sector as our devices will play a vital role in the sector's progress.
As one of the leading networking devices manufacturers, our goal is to produce reliable, secure, and easy-to-use connectivity products for our clients while making a difference in the progress and betterment of worldwide and regional IoT deployments.
Our partners have already successfully completed multiple projects in Saudi Arabia in past years. After recent CITC approval, they will have even more IoT application possibilities in the region."
LIKE THIS STORY?
Share it with friends!
GOT A QUESTION?
We're here to help!