GREETINGS FROM THE NEW RutOS 7.03! 
As RutOS plays a significant role in our success, our R&D people continue to strive and undertake the mission of making it even better than last time. And with the countdown to the end of 2022, we're very excited to introduce you to the newest version of RutOS – 7.03!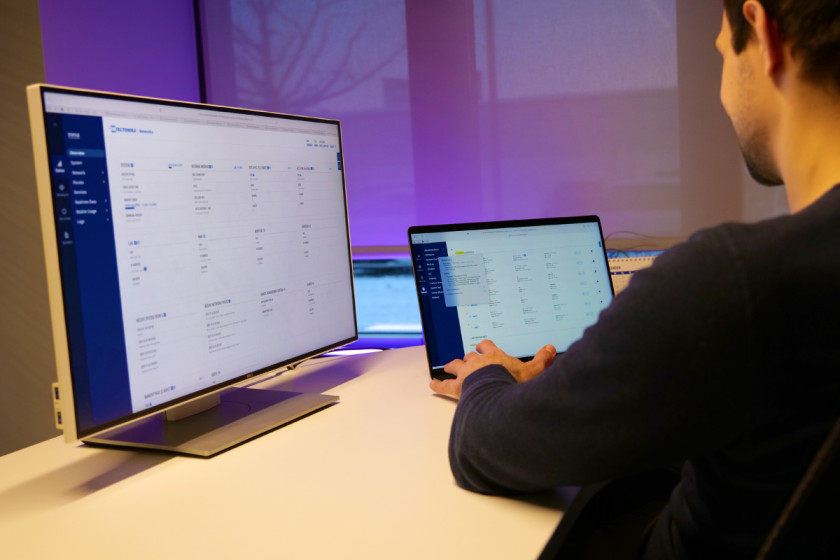 So let's finish this year with a bang and take a glance at the new and improved operating system features we've prepared for you.  
HIGH-LEVEL SECURITY CONTINUES TO THRIVE 
We want each of our clients to be entirely confident about the security of our devices. That's why we're always looking for ways to improve the system's security and make it invulnerable to any external threats. With the latest RutOS version, you can continue to expect precisely that.  
We've added many security upgrades, including brute force prevention support to MQTT and Post/Get services, SSH session timeout, and OpenSSH SFTP support. The password hashing algorithm was also updated from MD5 to SHA512. If you want to learn even more about the security of RutOS, check out this article about its base and public availability.  
OPC UA, BACNET, AND NTRIP SERVICES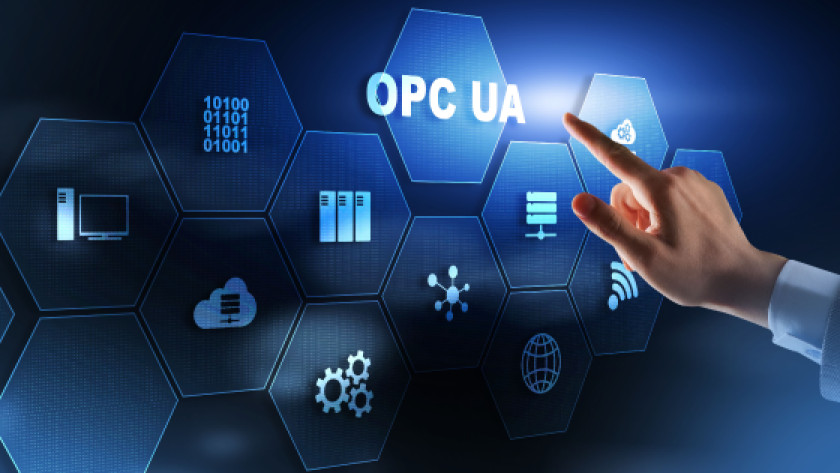 Our R&D team has implemented three new and significant protocols in our RutOS: the OPC UA, BACnet, and NTRIP. 
OPC UA protocol enables widely-ranging industrial equipment to exchange data with systems like clouds. As most platforms support the OPC UA protocol, this addition to RutOS 7.03 gives you more flexibility, interconnectivity, and scalability. It also grants a uniform information exchange between your solution's equipment, regardless of its size. The OPC UA protocol is especially relevant for those working in the industrial & automation and energy & utility industries. 
BACnet is a data communication protocol that enables different building automation devices to exchange data without having to switch to other operating or control systems. This is a major advancement, as previous to this protocol, devices for specific services weren't interchangeable with one another, making data gathering more expensive and complex. This protocol is supported by our TRB142, TRB145, TRB2 series, RUT955, and RUT956 devices.  
We're also happy to announce that the NTRIP protocol is now available with the new RutOS 7.03 version. Thanks to this protocol, streaming GNSS data can now be achieved with greater coordinate precision using our devices. This addition is particularly relevant for industries like the agriculture sector, which aims to achieve farm automation. With NTRIP protocol support, our devices with a GPS can enable remote monitoring and data transmission between equipment like autonomous tractors or seeding robots.  
OUR RUTOS HAS BECOME MULTILINGUAL 
Previous RutOS versions were available only in English and German, but this is changing with the new 7.03 version.  
We're well aware of our ever-growing RutOS multilingual audience, so to make the system even more user-friendly, we're happy to say Merhaba, Hola, and Olá to our Turkish, Spanish, and Portuguese speakers! That's right, the newest RutOS version is enhanced with three new languages, and we've also revamped the German version.  
Importantly, we'd like to announce that RutOS will also be available in Japanese in the near future! This huge achievement will undoubtedly enhance the experience of our Japanese-speaking clients and allow us to be closer to them on a new level.  
DETAILS MAKING A BIG DIFFERENCE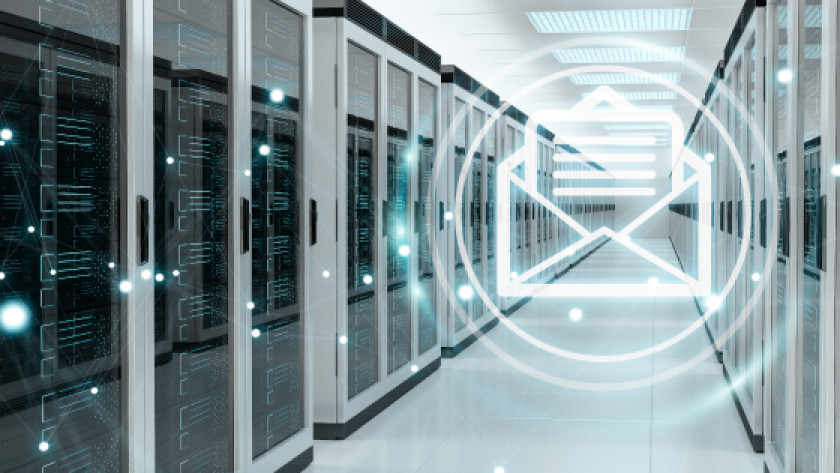 We pay attention to your needs, so from this update on, RutOS will include an email relay package! The package offers two functionalities: you can use it as your router's email server, which is perfect for small office solutions, or as a proxy server. The latter can function as an intermediary between your network and the Internet. How so? By filtering incoming and outgoing email traffic and rejecting or forwarding each email based on preconfigured rules.  
Another bonus point that comes with RutOS 7.03 is a new Hotspot page for registered user management. On this page, you'll now be able to see all information about currently logged-in end users and, if needed, unregister them from the user list. This update is supported by devices with Wi-Fi functionality.  
In other Hotspot-related news, with the latest RutOS version, RUT300, RUTX08, and RUTX09 acquired Hotspot functionality.  
NOTABLE MENTIONS 
From this RutOS version forward, you can install on your fundamental Java applications into our devices! And while this update is still in its early stages, we feel it's important to present our system's ever-increasing customization opportunities.  
We've got great news for developers and network enthusiasts: with the 7.03 update comes another upgrade – we've advanced our FTP server support's security. With such improvement, we've felt the need to give it a new and appropriate name: Secure File Transfer Protocol, or SFTP for short!  
Due to high demand from our clients, we've improved our Firewall DMZ page, which will help our clients establish port forwarding more easily than ever.  
Previous RutOS versions contained three Modbus protocols: TCP, Serial Master, and TCP Slave. We're excited to announce a new addition to this list: the Modbus RTU Slave protocol. This protocol will allow your master devices to collect data from slave devices with greater speeds and enhanced efficiency.  
The latest RutOS version opens up tons of new implementation possibilities and greater management proficiency, which is exactly what we were aiming to enable for the upcoming year's projects and solutions!  
If you want to know the entire list of changes and access a full changelog, choose Firmware Downloads under a respective product name in our Wiki Knowledge Base, and if you have any questions, feel free to contact us.  
LIKE THIS STORY?
Share it with friends!
GOT A QUESTION?
We're here to help!